Berkeley Burke has been one of a few SIPP providers accepting clients who had been presented with the idea of investing their pension money by unregulated third party introducers.
Cold calls offering free pension reviews were made by unregulated sales people, promising greater returns than the original providers would deliver.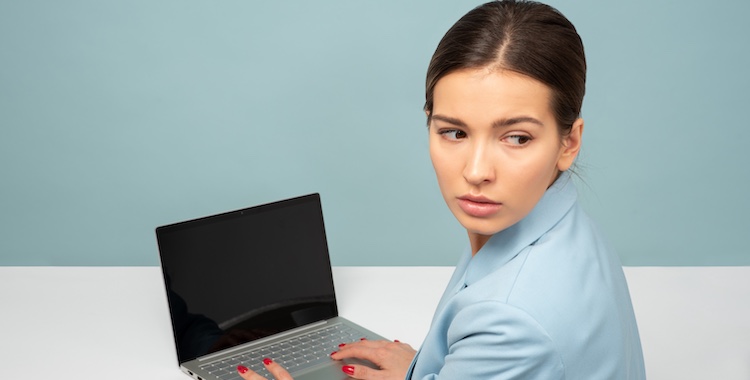 It all made sense, combining your ''frozen'' pensions to save money, only paying one lot of management fees instead of multiple charges.
Unregulated Introducers
But if unregulated sales people arrange a pension transfer customers have no protection. Unregulated people are also not allowed to advise on pension transfers – only regulated financial advisors should provide such services. For the normal person with no background in financial services this would have not been clear – but this is where SIPP providers' due diligence should come into play.
SIPP providers like Berkeley Burke or Carey Pensions or Liberty SIPP have come under scrutiny for failing to take care of their clients, with court cases awaiting trial.
Berkeley Burke will now have to pay nearly £1m in compensation after it failed to comply with a court order and confirmed that it would not take any further part in the litigation process.
High Risk Investments
It comes as no surprise that the provider has started talks to sell the business, following the trend of others such as Pointon York, The Lifetime SIPP, Montpelier SIPP, Brooklands SIPP, Stadia Trustees and Liberty SIPP.
Common investments were high risk and unregulated, in schemes such as
Store First, InvestUS, Harlequin Property and Ethical Forestry.
We have seen a recent trend that, because investments are no longer made in unregulated, collective investments schemes (due to advice restrictions),  retail clients are being enticed to invest via bonds, shares or loan notes  in companies like Dolphin Capital GMBH (also know as Dolphin Trust or German Property Group GmbH), Highgrove Osprey, the High Street Group/High Street Boutique or the Resort Group.
Review Your Transactions
If you had dealings with Berkeley Burke you should review all the transactions which were made and get in touch with us if you have any concerns about the advice you received or the way your investments are performing.
If you think you may be able to claim compensation, act now and don't run out of time, as time limitations do apply.