Archer Bramley went into liquidation, and was de-authorised by the FCA in March 2015.
The company advised on pension transfers and arranged investments such as Carbon Credits (CTP) to increase client's capital and mitigate income tax liabilities.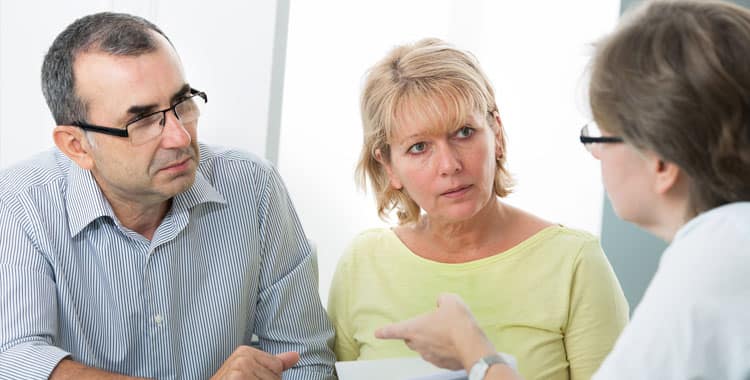 The firm also arranged other alternative investments such as Verdant Australian Farmland and Harlequin Property.
If you had dealing with the company you should review all the transactions undertaken and get in touch if you have not been happy with the advice given or the investments' performance.