Plan65 Ltd was a regulated firm which provided pension advice. You may know the firm as DK Consulting Ltd, or as Plan65 Ltd trading as Davidson Rae Financial Management.
In December 2020 the Financial Ombudsman Service (FOS) made a decision against the firm in relation to providing unsuitable pension transfer advice.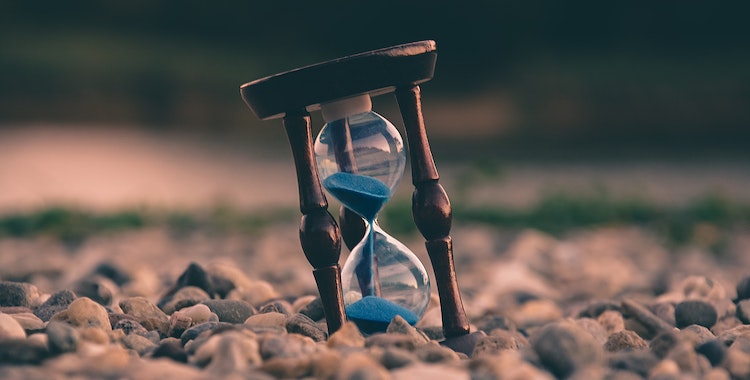 The client had been introduced to them from another financial advice company
The other firm had been advising the client on the purchase of an overseas property using his pension funds.
Plan65 say it only advised on the transfer of his previous pension fund to a SIPP and didn't advise on the underlying overseas property investment. However, regulatory rules are strict and the FOS ruled that the advice was not suitable.
Pension Transfer Claims
If something similar has happened to you, you may have a case even if you have previously been told that your claim is time barred.
Time barring applies if you raise a complaint more than 6 years from the point of sale and 3 years from when you reasonably ought to have become aware there was an issue with the advice.
You may want to speak to our advisers, who are experts in their field, to seek guidance on how you may be able to pursue this yourself – free of charge.
And whilst we are always delighted to take on the case for you, if you feel you've got the time and the know-how, we may just be able to give you some ideas about how to progress your case further.