WSW and their AR (Appointed Representative) Easy Financial Planning LLP offered a bespoke three-way service to financial advisers who did not hold the relevant permissions to advise on occupational pension transfers
The firm would advise on the pension transfer – but made it clear it would not advise on the investments, which would usually be high risk and unregulated, in schemes such as Bamboo, InvestUS and Harlequin Property just to name a few.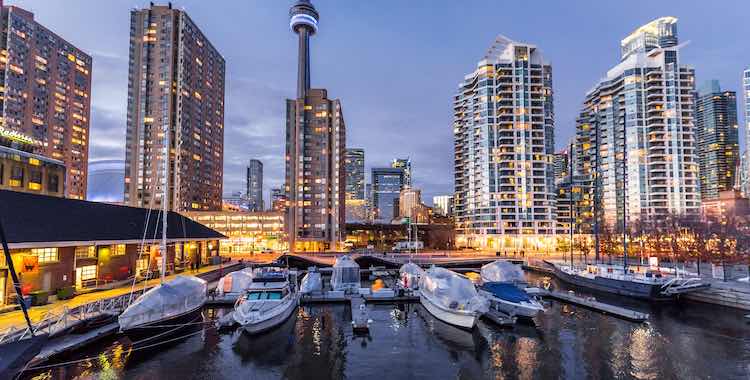 Execution Only
A review of a number of complaints via the Financial Ombudsman Services (FOS) found that the firm advised against the transfer on a large number of the cases, but then handled the transfer anyway after the clients were asked by the introducing party to sign an 'execution-only' declaration.
The FOS found the process flawed and that the firm was misinterpreting the regulatory rules and regulations in place.
The Financial Ombudsman Services explained that the biggest issue with the advice was that WSW was only paid if the transfer completed. This clearly presented a conflict of interest and the firm failed to act in the customer's best interests.
It also came to light that the firm had raised a query about their process with the regulatory body and had been told that there was a moral dilemma about completing business that was not in the client's best interests. Yet they continued with the process anyway.
Claim Compensation
We have found that clients were referred from Choices – Your Mortgage Solutions Limited,  Spectrum Financial Services, Smith Osborne Associates Ltd and many others.
WSW entered liquidation after it was ordered to pay compensation to a number of clients.
If you had dealings with WSW or Easy Financial Planning LLP or invested via a SIPP or Family Pension Trust you should get the transactions reviewed to find out if you can claim.