Clients of Henderson Carter Associates have been successfully claiming compensation in relation to bad pension switching advice.
We have found that clients were advised to transfer their pensions to facilitate investments into non-standard products including the Aigo fund and Hennessy Jones Bonds.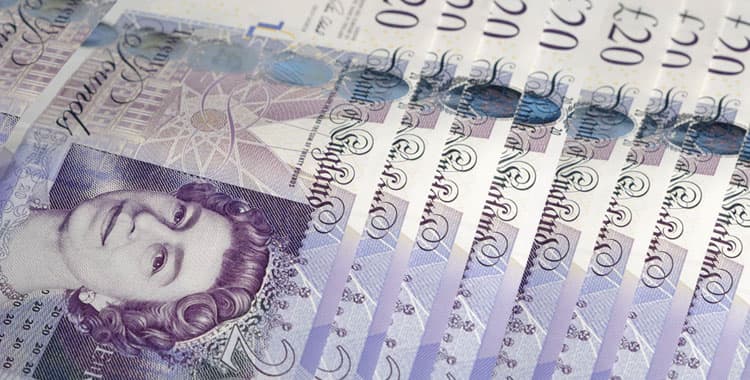 SIPP Investments
The Financial Conduct Authority is noted as having concerns about Henderson Carter's links with introducers Holistic Wealth Management, City Administration Limited and Hennessy Jones Limited and it was discovered that business had been processed via an unregulated third party.
The firm's pension advice business has now been placed in administration and Aiden Henderson, the director of Henderson Carter Associates received a ban and a penalty of £179,179.
Review Your Transactions
If the company advised you on your pension you should review the transactions and get in touch if you have not been happy with the advice you were given or the investment's performance. We may be able to help you reclaim your money.