Full Circle Asset Management has entered administration after complaints about investment losses related to unsuitable advice.
Last year the Wealth Management Firm, Full Circle, was told to pay damages to a client after the Financial Ombudsman Services found that the firm had deviated from the client's risk profile and failed to advise them properly.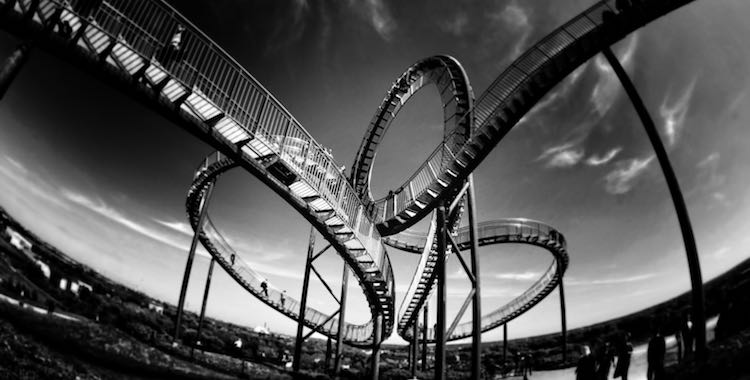 High Risk Investments
According to the High Court judgment, the client claimed that a significant portion of the portfolio was put in highly risky investments in a way that took his overall risk level above agreed limits.
It has now been reported that the Financial Ombudsman Service is currently reviewing 25 similar complaints.
A client took Full Circle to court after his £1.5m investment fell by more than 50 per cent, alleging the losses were caused by the firm's breaches of the contractual terms over how it managed his money.
Compensation Concerns
Shortly after this was reported, Full Circle entered administration, meaning clients may not be awarded full compensation if there is not enough money to pay out compensation due.
Full Circle had attempted to overturn one of its decisions in the courts – which delayed the process for anyone raising a complaint.
Full Circle had claimed the ombudsman's decision was inconsistent with guidance it had been given by the Financial Conduct Authority but a judge disagreed and threw the case out in early 2017.
The complaints received by the ombudsman mainly relate to advice people received when they were sold investments, particularly that the advice they were given wasn't consistent with their attitude to risk.
Act Now
If you are a client of Full Circle and your investments have lost money now may be the time to act.
If you had dealings with the company you should review all the transactions which were made and get in touch with us if you have any concerns about the advice you received or the way your investments are performing.
But don't run out of time – as time limitations do apply!