Crescent Financial ceased carrying out all regulated activities on 31 May 2019.
It has been reported that the firm had advised members of the British Steel Pension Scheme with regards to their occupational/defined benefit transfers.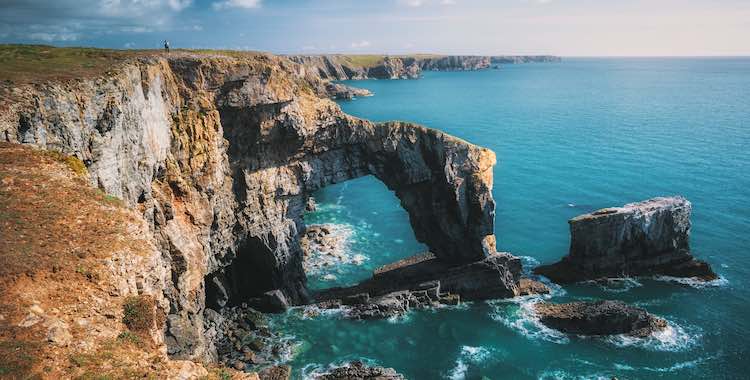 Portfolio Financial Consultancy
Portfolio Financial Consultancy, another Swansea-based firm, then bought the client bank.
Portfolio Financial Consultancy's structure was called into question at the end of July after it emerged pension transfer claims had been made against its subsidiary. If the claims were successful and the subsidiary in question become insolvent, the firm would remain unscathed.
Apparently it used its subsidiary, AW Dallas, to carry out pension transfers because it was the part of the business that held pension transfer permissions.
S&M Hughes
If you had dealings with S & M Hughes Limited, also trading as Crescent Financial, you should review all the transactions and get in touch if you are not happy with the advice given to you or the performance of your investments.
If you believe that you have been mis-sold an investment you can get claims advice. Simply call our Claims Helpline on 0333 358 0074.
If your enquiry is regarding a mis-sold SIPP or a mis-sold Final Salary Pension you can be sure that you will only ever speak to a genuine claims expert. We don't cold call and do not buy data from any of  the companies which may have been involved in the pension transfer or the provision of investment advice.
Your Claim
Please remember that you are not required to use a claims management company to make your complaint direct to your financial adviser or product provider (investment manager, bank etc.) and, if unsuccessful, to the Financial Ombudsman Service for free.
Alternatively, if your financial adviser is no longer trading, you are able to submit your complaint, yourself, to the Financial Services Compensation Scheme for free.