Chadkirk Wealth Management, an Independent Financial Advisor is no longer in business.
It seems that Christopher Michael Holland, who originally came from a high street bank, was a regulated IFA trading under a number of different company names including Blacks Financial Ltd and Furness Financial Management as well as Chadkirk Wealth Management, who have all ceased trading.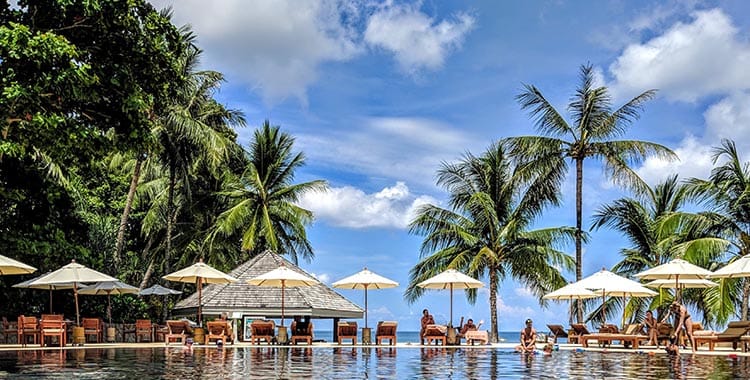 Pension Reviews
It is our understanding that Mr Holland struck a deal with a pension review company back in his trading days, offering pension transfer advice. The investments were pushed by unregulated sales agents and a recent e-mail triggered us to research the adviser and his firms.
As a regulated firm we are not allowed to make unsolicited calls. We are not allowed to share personal information.
It just so happened that we have been contacted with the offer of 240.000 leads, clients of the pension review firm , who had, with the help of Mr Holland, arranged investments in Harlequin Property, The Resort Group and some other unregulated investments.
We respectfully declined the offer.  However, if you received a call from a company which didn't follow the rules you will no doubt be looking for a solution.
You May Get Compensation
If you have invested with any of the companies you should review all the transactions which were made and get in touch with us if you have any concerns about the advice you received or the way your investments are performing.
Contact us to discuss your case – and if we find the company failed to adhere to rules and regulations you may be entitled to compensation.
Time Limitations
Please be aware of time limitation rules – don't run out of time!
Unfortunately time limitation may apply. and if you are more than 6 years from point of sale and more than 3 years from when you reasonably ought to have become aware of the problem you may be too late. However, we will always be here to check out your case, as each can be looked at on its own merits.