St Martin's Partners LLP worked closely with the unregulated introducer, First Review Pension Service.
You may recall First Review Pension Service and Lifestyle Connection featured in a Panorama documentary in 2016.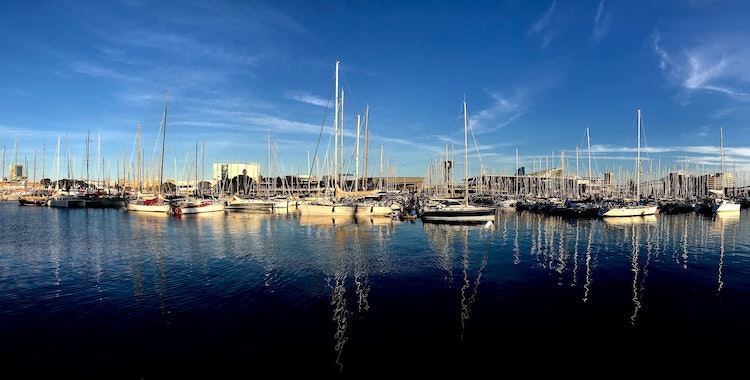 The companies were in trouble for arranging free pension reviews and arranged for couriers to collate ID's and pension information directly from clients' home and work addresses.
The Resort Group Investments
They gave sales information in relation to setting up SIPPs or Qualified Regulated Overseas Pension Schemes (QROPS) and investments in the Cape Verde-based hotel development The Resort Group.
The Resort Group (TRG), which owned the two introducers, decided that Lifestyle Connections and First Review would stop taking new business after the report was aired.
Shortly afterwards a new firm was set up, Pension Connect, with same directors and staff.
Final Salary Pension Transfers
You may have been introduced to a number of companies such as St Martin's Partners LLP or a related firm, Felicitas Management Investment Services Limited.
Felicitas is based in Cyprus and only holds temporary permissions on the FCA register.
As the firm was not authorised or regulated to provided to give pension advice they utilised the services of St Martin's Partners LLP in relation to the transfer of Final Salary pensions.
Transfers were arranged to Harbour Pensions Limited in Malta which have since been taken over by STM Malta Pension Services Limited, a member of STM Group
Investments were arranged via Novia Global Limited into TRG Bonds as well as other DFM investments.
Speak To A Pension Claims Expert
We are a pension claim consulting business and our pension claims experts deal with claims on a daily basis.
If you have invested via a pension and dealt with any of the firms involved you should speak to us and get claims advice.
We can give you direction to progress a complaint yourself or assist in the process.
As we don't buy data from the investment or adviser companies we don't cold call, meaning our fees are reasonable.
And you'll only ever pay on success – once you've received your money redress and are satisfied with the service we have provided.
St Martin's Partners Background
St Martin's Partners LLP started off trading as Alternative Asset Finance which was previously known as Finance in Medicine Ltd.
Appointed Representatives which are no longer trading were:
Oak Room Capital Partners LLP (17 Dec 2013 to 09 Aug 2017)
SMP Healthcare Ltd (17 Oct 2016 to 01 Aug 2018)
Can You Claim Compensation?
If you invested with one of the following providers contact our claims experts today as you could be eligible for cash compensation.
Alltrust Services Ltd
Bespoke Pension Services Ltd
Blue Infinitas SIPP
Cantwell Grove Limited
Dalriada Trustees Limited
DP Pensions Ltd
Easy SIPP
Embark Services Ltd
Guinness Mahon Trust Corporation Ltd
Harbour Pensions Limited
Intelligent Money Ltd
James Hay Partnerships
London & Colonial
MW pensions Ltd
My Global Pension Ltd
Optimus Pensions (QROPS)
Options UK Pensions
Sanlam Life & Pensions UK Ltd
Sovereign pensions Ltd
STM Group
The Westbury SIPP