The Resort Group in Cape Verde has recently been under scrutiny for non-completion or only paying little return on investments.
Investors are not receiving the income they were promised and are struggling to get their pension investment back when they ask for it.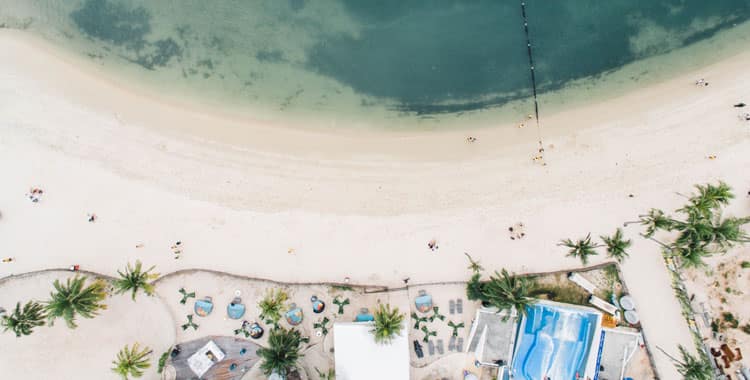 The developments received significant coverage in the press when they were first completed, with celebrities being jetted out to the Cape Verde resorts.
However, a secret documentary programme dedicated to ''Pension Rip-offs'' revealed how an unregulated pension introducer received 7% commission on cash investments in the hotel property scheme.
First Review Pension Services
The investigation highlighted that the The Resort Group also owned a call centre in Derby, known as Lifestyle Connections, which called people to arrange a pension review with a consultant.
Investors were then passed to a pension consultant at First Review Pension Services, also owned by The Resort Group, which provided them with a free pension review.
The person who carried out the review was not a regulated adviser so should not have given a recommendation.
The secret filming showed the consultant not only providing advice, but providing recommendations which were unsuitable for the clients.
Resort Group Investments
The unregulated consultant went on to give detailed information about a SIPP transfer with overseas investments in a property fund which claimed to offer 10% interest per year.
The consultant from First Review claimed that the property fund was made up 'of a lot of property' from The Resort Group development.  He also said he was receiving 7% commission on cash investments in The Resort Group.
You May Be Entitled To Compensation
Lifestyle Connections and The First Review firms stopped taking new business from 30 June 2016.
The majority of our clients ended up investing in hotel apartments in The Resort Group, through a number of different introducers. But they all have got the same problems; they are not receiving the promised income and are struggling to get their pension investment back when requested.
If you have lost money please contact us now as you may still be entitled to compensation – but you should act now as time limitations may apply!