BlackStar Wealth Management Ltd have recently appointed liquidators after being ordered to pay compensation to clients.
They had complained about the unsuitable advice received in relation to the transfer of their pensions.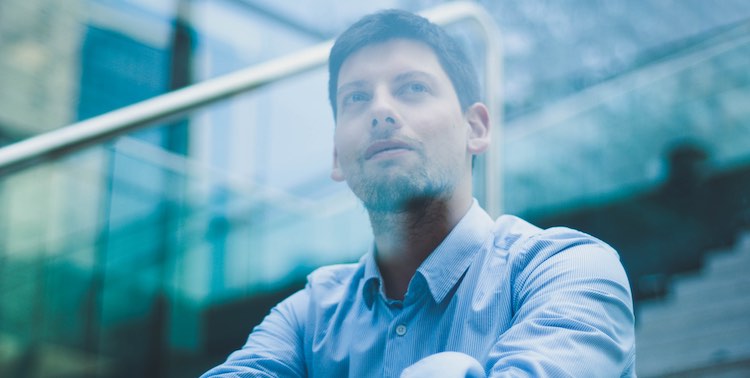 The Financial Ombudsman Service (FOS) had awarded compensation to clients who were advised to transfer benefits they held in an occupational pension scheme (OPS) or deferred pension benefits held in defined benefit (final salary) pension schemes into SIPPs  (Self Investment Personal Pensions).  The FOS had also deemed the underlying investments within those SIPP's unsuitable.
Unregulated Introducers
Quite often unregulated introducers discussed the transfer of the customer's pensions into a SIPP to facilitate the investments below.
Blackstar knew that the introduction came from unregulated businesses, which weren't able to provide advice about pension transfers or investments into schemes such as:
German Property Group GmbH (Dolphin Capital)
Best International – Lateral Eco Parks
Colonial Capital Corporate Bonds
Alpha Business Centre (ABC) Bond
Carduus Housing's 6.5% and 6.25% unsecured bonds
Sanderlings LLP have been appointed as liquidators.
Ask Us For Help
If you had dealings with the company you should review all transactions and get in touch if you are not happy with the advice given to you or the performance of your investments.