Forthplus Pensions Limited is another SIPP operator that is going into administration. Leonard Curtis have been appointed as joint administrators and iPensions Group has taken over their clients.
The firm previously used the trading names Athena Pensions Limited and Helium Miracle 119 Limited.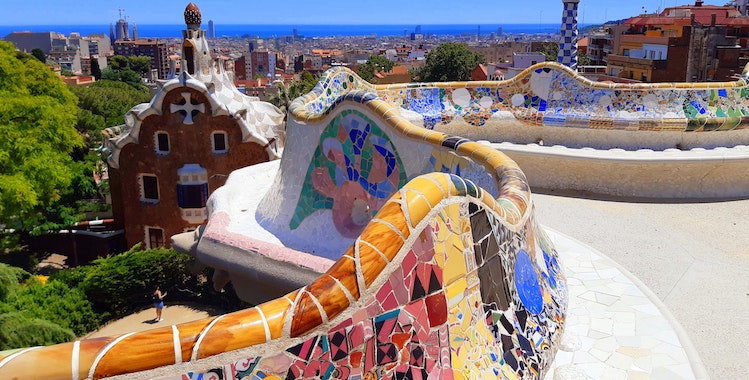 Spanish Based Pension Advisors
It has been reported that the firm had approximately 2,500 clients on their records with the majority being UK nationals now living abroad.
Some of our clients were introduced to the idea of transferring their pensions and investing by Square Mile Financial Services s.r.o, which was later renamed as Planet Pensions Limited.
As Square Mile didn't hold the relevant permission to advice on pension transfers they introduced clients to AES Financial Services Limited a UK regulated firm, based in Spain.
iptspecialists (International Pension Transfer Specialists is a trading name of the Spanish branch of AES Financial Services Limited authorised and regulated in the UK) provided a letter of recommendation, stating that it was Spanish law which was applicable.
However, the firm failed to disclose this to the occupational pension providers or trustees, who would have not accepted transfers out of their scheme unless a UK authorised and regulated firm with the relevant permissions had given the clients advice!
Unsuitable Pension Transfer Advice
The firm subsequently struggled due to the large number of complaints at the Financial Ombudsman Service related to their due diligence before taking on pension savers.
If you had dealings with the firm and transferred your pension you may be have been given unsuitable advice (we really don't like using  terms like '' mis-sold pension transfer'' as this is a little more technical and not all advice is automatically unsuitable) you should get the transaction reviewed.
Get Claims Advice
You are eligible to take advantage of our pension consulting service, offering claims advice. Please contact us now, as time barring restrictions may apply.
Call our compensation experts for a no obligation chat to explore your options and get a deeper understanding of how we work before deciding on what's best for you.
And if you have been cold called and have come across our website looking for a better deal, you are on the right track. We offer to carry out the work for a reasonable fee as we don't buy data from the companies involved and pay them in return!
Why don't you call us on 0333 358 0074 for an informal chat?