Economic Financial Solutions IFA Limited, also trading under the name Torch Wealth Management, got into trouble when providing unsuitable pension and investment advice.
In October 2018 the regulatory body asked the firm to cease carrying on any business that involved regulated activities relating to new investment or pension business arising from unregulated introducers and to terminate any such relationships.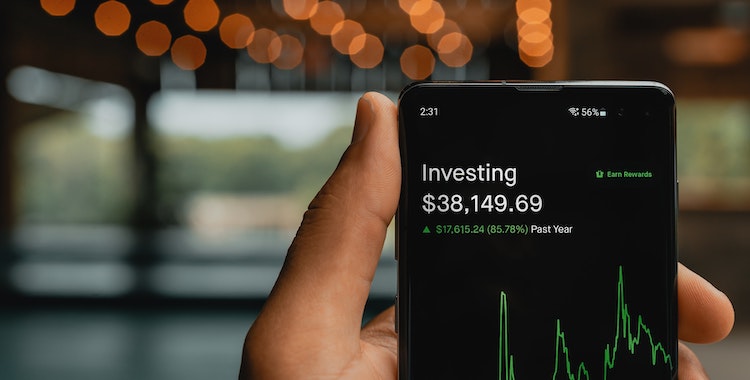 Once the Financial Ombudsman Services had upheld a number of complaints against them, the firm appointed the liquidators.
Pension Transfers into SIPPs
The firm arranged pension transfers into Self-Invested Personal Pensions in order to use the services of a Stockbroker / Discretionary Fund Manager (DFM) for the underlying investments.
The role of a Stockbroker or Discretionary Fund Manager is to make investment decisions to meet the client's agreed objectives.  However, what most firms fail to explain is that commissions will be charged on every transaction (opening & closing trades) – so it is a costly exercise!
After the client's attitude to risk was set as high, investments were placed into the DFM's Aggressive Model Portfolio. In view of the Financial Ombudsman the portfolio posed more risk than the clients were willing to take.
What Investments did the Firm Recommend?
Using SVS Securities to manage portfolios was one choice. If you don't recall the name of the firm – ITI Capital has since taken over the management of those portfolios.
Bond investments such as Affinity Bonds, (the property bond was managed by Affinity Commercial LLP), Angelfish PLC Bonds or Corporate Finance Bonds were the secondary choice.
Some of these corporate bonds were not secured to any assets of the involved company and therefore posed much greater risks!
Unsuitable Pension Transfer or Investment Advice
If you had dealings with any of the firms and transferred your pension you may have been given unsuitable advice (we really don't like using terms like 'mis-sold pension transfer' as this is a little more technical and not all advice is automatically unsuitable) you should get the transaction reviewed.
This also applies to you if you have received statements showing that your pension has been performing very well, when in fact the investments may be illiquid meaning you could not get access to them.
Get Claims Advice
Please feel free to take advantage of our pension claim consulting service.
Call our compensation experts for a no obligation chat to explore your options and get a deeper understanding of how we work before deciding on what's best for you.
And if you have been cold called and have come across our website looking for a better deal, you are on the right track. We offer to carry out the work for a reasonable fee as we don't buy data from the companies involved and pay them in return!
Why don't you call us on 0333 358 0074 for an informal chat? We offer a free assessment of your situation to find out if you may be owed money redress.