Join the ACL team
See the current opportunities to join our expert team of claims professionals.
We deal with mis-sold pensions and investments, providing excellent customer service while obtaining the best possible outcomes for our clients at a fair and reasonable cost.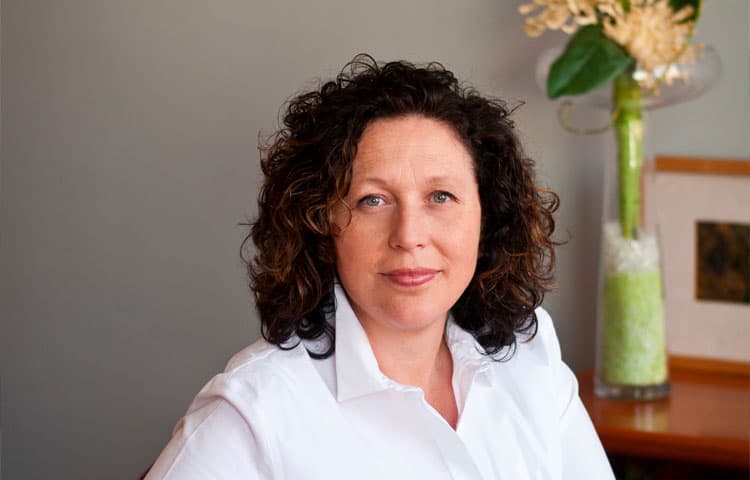 Latest Openings
ACL Consultancy Ltd
We are a team of highly experienced professionals who specialise in all aspects of financial services mis-selling. We don't cold call but only act on instruction, enabling us to provide our service at a reasonable cost to our clients. Our primary targets are pensions and investment mis-selling with the intention of expanding into other areas such as insurance and mortgages as well as will writing. We are experts at analysing individual cases and identifying the numerous grounds upon which claims can and should be made via FSCS and FOS.
We are looking for somebody with experience in dealing with FSCS and FOS in a claims management environment or with a background in the financial services or legal claims sector.
Absolute priority is placed upon the best possible customer experience, professionalism and the best possible client outcomes.