Are you tired of paying fees for your failed investments and is your SIPP Provider to blame?
We help people to reclaim money when problems occur.
SIPP Providers have now found themselves in trouble, as more and more complaints arise with regards to the lack of due diligence the firms had in place when allowing high risk or unregulated investments to be placed.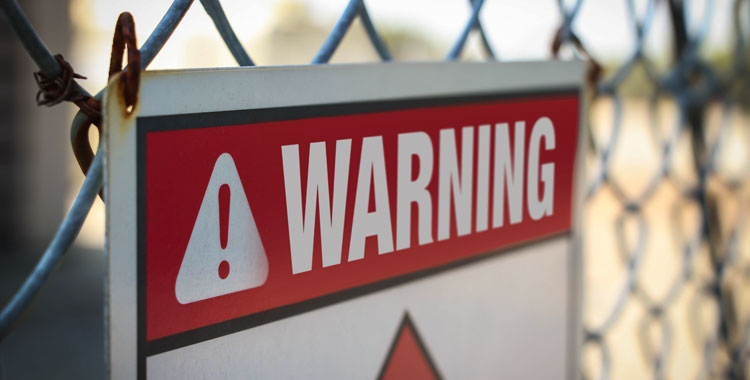 And there is nothing more frustrating than paying annual fees and charges for failed investments – or receiving court letters demanding your hard earned cash purely to cover these unforeseen costs!
Best Interests
Whilst SIPP providers are not authorised to give advice they have a duty of care to you. They should only act in your best interests!
How could it be in your best interests to invest via a SIPP without being provided with all the necessary information to make an informed choice prior to parting with your money?
Whilst the some of the providers ''explain'' that they have researched the investment companies it seems none of them have ever provided a clear exit strategy to any of their clients.
Not part of their role? But how can this be deemed fair?
SIPP Valuations
We also find that some of the SIPP valuations can be very confusing for the inexperienced investor.
You may find that even if the value of your investment hasn't dropped, your investment could still be at risk!
Did you realise that it is common practise amongst SIPP providers to quote the original value invested whenever they don't receive actual valuations from the investment companies?
Making Claims
A common mistake we see is our clients trusting the person who has arranged the investment to provide explanations.
They believe it is the right thing to do, but you may find that this is where the problem lies.
Nobody likes to explain that things are going wrong or that it is their fault.
Some advisers even take their clients to solicitors trying to sign them up in Group Class Actions or pursuing the investment firms directly. All this is doing is drawing their attention away from what is the true issue at hand.
If this is what has happened to you, alarm bells should be ringing!
High Risk Investments
You may want to ask an independent source to check if this investment was suitable… And if you can't afford to lose some or all of the money, you should act quickly – as time limitations do apply.
The biggest issue is that most people truly don't understand that these investments were actually risky.
It was never explained to them that they could not only lose all of their money, but that they may also be tied into a SIPP for life – having to pay annual fees and charges for each distressed investment within their portfolio.
Even if you are receiving an income from your investment – if it's not as good as was promised you should check it out now.
The investment could completely fail in the future or your money simply may not be returned to you – but it may then be too late to recuperate your losses!
If you have a SIPP you should review all the transactions which have been made and get in touch with us if you have any concerns about the advice you received or the way your investments are performing.
Time limitations are real – this is not a sales pitch – please don't run out of time – as not even the courts will be able to help you if your complaint is made too late.
Find Out If You Can Claim
Check if your SIPP Name is below and contact us to find out if you can claim.
GPC (Guardian Pension Consultants) SIPP
Alltrust SIPP
Berkeley Burke SIPP
Curtis Banks (Montpelier) SIPP
Lifetime SIPP (Hartley SAS) SIPP
Hornbuckle Mitchell SIPP
Rowanmoor SIPP, SSAS or Family Pension Trust
James Hay SIPP
Liberty SIPP
Transact SIPP
DP Pension Limited
Guinness Mahon
Can You Claim? Contact Us Below To Find Out