The FCA announced that the firm Smith, Law & Shepherds I.F.A Limited has been placed into administration.
The Financial Ombudsman Service (FOS) website shows a small number of claims against this firm in relation to unsuitable advice given to individuals to transfer out of their defined benefit or occupational pension scheme (OPS) and into a Self-Invested Pension Plan or SIPP. These claims were upheld by the FOS because it determined that the advice given to individuals to transfer out of their workplace scheme was unsuitable.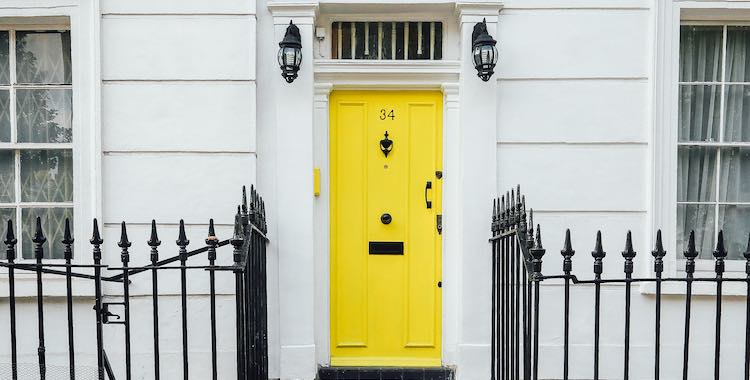 Defined Benefit Pensions
A defined benefit scheme offered by employers typically provides an inflation protected salary on retirement and often has other benefits and guarantees such as death benefits, spouse pension and so on. These pension schemes are valuable because there is no investment risk for the individual, whereas transferring the value of your occupational pension scheme into a SIPP means you lose any such guarantees, and benefits and are now exposed to investment risk, meaning you could end up worse off than if you stayed with your workplace pension.
Pension Transfer Advice
Usually, individuals were either cold called or had a doorstep visit which offered a free pension review. They would then be introduced to Smith Law & Shepherds IFA or their Appointed Representative. Typically, individuals were advised to leave their current pension scheme and to transfer the funds to a James Hay or other SIPP.
Sometimes individuals took 25% of their transferred funds as tax-free cash and many people were incentivised by this to do the transfer regardless of the risks. But the remaining funds were invested into illiquid high-risk financial assets via a Discretionary Fund Manager with disastrous consequences for pension values e.g. Tatton Investment Management,  Greyfriars Asset Management, Organic Investment Management Ltd, Walker Crips.
Unsuitable Pension Transfer or Investment Advice
If you had dealings with any of the firms involved and transferred your pension or invested money, you may have been given unsuitable advice and therefore should get your transaction reviewed by a claims expert.
This also applies to you if you received statements showing that your pension had been performing well, when in fact the investments were falling in value and were illiquid meaning you were not able to sell them and still cannot recover any value remaining.
Get Claims Advice
Take advantage of our pension claim consulting service. We offer a free assessment of your situation to find out if you may be owed money redress. Don't delay because there are time limits to claim your compensation. The time to act is now!
Call us on 0333 358 0074 for an informal chat or email our compensation and claims experts at info@aclconsultancy.co.uk for a no obligation chat to explore your options and get a better understanding of how we work before deciding on the best course of action for your pension claim.
Low Fees, High Standards
If you have been cold called about a possible pension claim, had an unexpected doorstep visit or have found our website looking for a better deal, you are in good hands with us. ACL Consultancy Ltd have been in operation as a claims management company (CMC) for 10 years and have offered the lowest flat fee service in the industry since 2017.
We are able to work for a reasonable fee because we don't buy your data from the companies involved in your claim and therefore don't have to pay them in return. We pass these cost savings on to you. We have consistently demonstrated that high CMC fees are unjustified and don't equate to better service or better outcomes for consumers. Our success is your gain.
Our team possess a deep knowledge of pension and investment compensation and welcome your call to find out if you too can make a successful claim. You've nothing to lose and everything to gain by calling us on 0333 358 0074.