Final salary pension schemes such as defined benefits or defined contributions schemes provide valuable benefits, which include life insurance and a guaranteed income for life.
IFA firms have recently got into a lot of trouble for using unregulated introducers standing at the company's gates offering a free pension review. (Tata Steel has been the most recent scandal).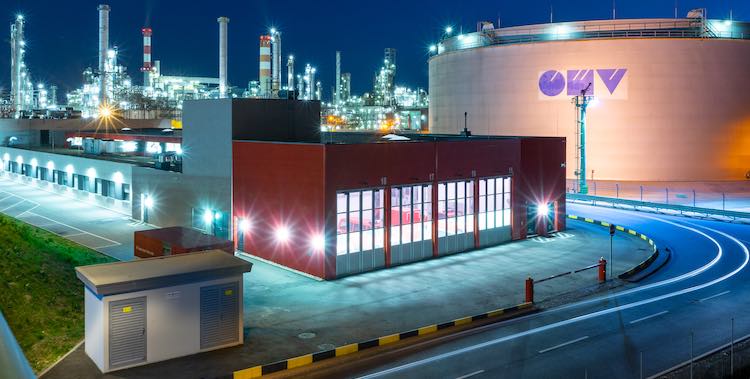 What followed was not always in the client's best interests!
Unsuitable Pension Transfers?
Even if your pension scheme had a deficit, meaning there was not enough money available to pay to all members their pension at retirement – the PPF – the Pension Protection Fund may still have offered better guarantees than you could have achieved through a pension transfer.
The firms may have explained that the transfer values were at the best rate ever or that you could leave more money to your family by transferring out.
None of the above necessarily meant the firm was acting in your best interests.
Some customers received reports stating that it would be in their best interests not to transfer their pensions – only for the individual to sign a waiver – going ahead with the pension transfer anyway.
FCA Rules
The regulatory body the FCA has set out their rules, which make it clear that, if an IFA firm believes the transfer wouldn't be in the client's best interests,  the transfer should not be facilitated! A recent review brought to light that 50% of transfers may have been unsuitable.
Occupational Pension Scheme Transfers are a complex arena requiring specialised qualified advice for which firms must hold the appropriate Financial Conduct Authority (FCA) permissions and indemnity insurance.
Firms have been ordered by the FCA to cease trading for multiple reasons, such as providing unsuitable advice or having insufficient cover via suitable PI (Personal Indemnity)  Insurance.
We find that, before the firms close and go into liquidation, they often sell their client bank on. You may be visiting this page as you have been contacted by people explaining that you may have been a victim of pension mis-selling. But do you really want give the same people who have taken 3% or more from your original pension pot any more money for selling the lead which was generated due to unsuitable advice leading to an unsuitable pension transfer?
Mis-sold Pension Compensation?
We have seen that compensation for final salary pension transfers is on the increase.
And the issue is not a new one. In 1994, the industry regulator at the time established the "Pension Review" amid concerns about the mis-selling of personal pension policies.
The review looked at sales of personal pension policies between 29 April 1988 and 30 June 1994. Companies were ordered to write to their clients offering a review of the transactions
If a consumer wanted their pension policy to be considered as part of the Pension Review, they had to apply before the deadline of 31 March 2000. Unfortunately, time limits apply to bringing a complaint forward and, as the Pension Review finished more than six years ago, your case may now be out of time.
Get Claims Advice
You should ask an expert in pension claims advice to review the transaction if you have been a member of an occupational pension and were advised to transfer out of your pension.  For example, you may not have been aware that your fund has lost value and believe your money is safe. But the current economic climate has had a huge impact on pension performance!
To find out if you were mis-sold your new pension, contact us for an informal conversation. We offer a pension claim consulting service and can explain the process we follow to review your pension transfer – so that you can raise your own complaint – free of charge – if you wish.
Alternatively, we are here to get pension justice for you – fighting your corner!
---
If you have transferred your final salary pension out of any of these schemes, please speak to us