Hartley Pensions Limited is another Self-Invested Personal Pension (SIPP) operator getting into trouble.
The company has now been placed into administration after the intervention of the regulatory body in March 2022, which stopped them taking on any new business.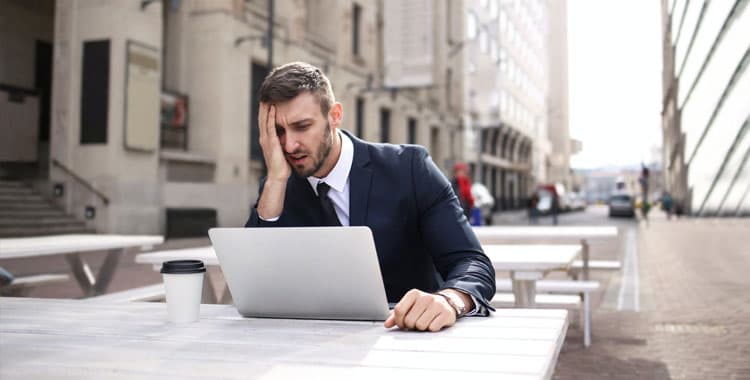 Peter Kubik and Brian Johnson of UHY Hacker Young LLP have been appointed as joint administrators.
Hartley Pensions seem to provide good customer service until they acquired a number of failed SIPPs, including the Lifetime SIPP, Guardian Pension Consultants (GPC SIPP), Greyfriars, Berkeley Burke and Guinness Mahon.
Unfortunately, taking over the clients of 5 failed businesses created a lot of extra administrative work and training, which meant huge delays in processing requests for information and other important administrative tasks.
It also led to complaints about unfair fees and charges for the failed investments, which had been written off, but couldn't be removed from the SIPP, leaving clients subject to both investment related and administrative fees and charges.
All SIPP providers have a duty to act in the client's best interest. That does not only mean acting with extra care when allowing pension funds to be invested – but also applying a fair charging structure.
Review Your Transactions
If you had dealings with any of the named firms above and transferred your pension or invested money with them, you may be entitled to compensation, even if you have already made a claim and have been awarded compensation before!
We strongly advise you should get your transactions reviewed by a claims expert.
Our team possess a deep knowledge of pension and investment compensation and welcome your call to find out if you too can make a successful claim. So, you've nothing to lose and everything to gain by calling us on 0333 358 0074.
This also applies to you if you have limited information.
We know how to do our job – let us get on with it and remove your worry about how to get compensation.
Call Us Now For a No-Obligation Chat
We offer a free assessment of your situation to find out if you may be owed money redress. We will inform you of other options available to you. Don't delay because there are time limits to claim your compensation. The best time to act is now!
Contact us for an informal discussion to explore your options. You'll also get a better understanding of how we work before deciding on your best course of action.
Pension Claims Experts
ACL Consultancy Ltd have been in operation as a claims management company (CMC) for 10 years. We have offered the lowest flat fee service in the industry since 2017. We welcome the new Financial Conduct Authority regulation to put a cap on CMC fees which came into effect this month.
We are able to work for a reasonable fee because we don't buy your data from the companies involved in your claim. We pass these cost savings on to you. Our success is your gain.
Our team possess a deep knowledge of pensions and investment compensation, including overseas property investment, and welcome your call to find what solutions are available to you. So, you've nothing to lose and everything to gain by calling us today.