It seems there was no stopping First Pension Review Services when it came to promoting high risk and unregulated investments.
Bristol based Gerard Associates are just another firm which got involved in transferring occupational pensions into high risk and unregulated investments after being introduced to clients by First Pension Review. They are now in liquidation after the regulator intervened.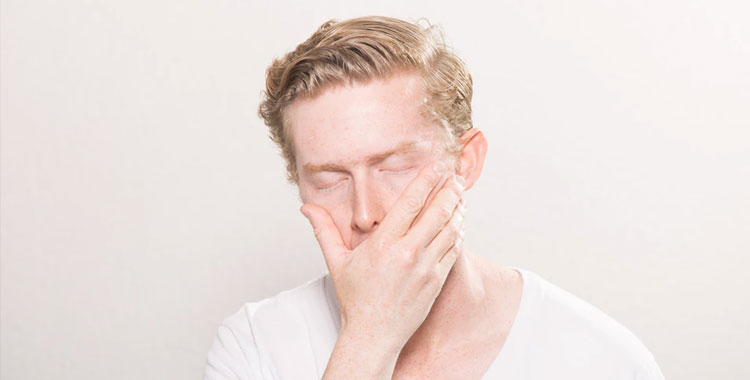 High Risk Investments
We have seen investments into The Resort Group, the London Quantum Benefit Scheme (which ultimately had been shut down by the regulator), Dolphin Capital,  Best Asset Management Ltd and Colonial Capital all linked to Gerard Associates and the unregulated third party introducer, First Pension Review.
Some clients were lured into moving their occupational pensions to a Qualifying Recognised Overseas Pension Scheme (QROPS). The pension administrator, Integrated Capabilities, may have been sending statements – but clients often don't really understand that these investments may be illiquid – with little or no chance of them recovering their money!
In many cases, Strategic Wealth Limited, a firm licensed by the Gibraltar Financial Services Commission, was involved in arranging the investments. Clients have been notified by the Optimus Retirement Benefit Scheme that the firm has ceased trading – no surprise there!
Occupational Pension Transfers
If you have been advised to move your occupation pension (such as NHS , Teachers , Royal Mail , Armed Forces , Mineworkers or British Steel Pension Scheme) into a SIPP – you may have received unsuitable advice.
The regulatory body has made it very clear when it set out in its rules: "When advising a retail client who is, or is eligible to be, a member of a defined benefits occupational pension scheme or other scheme with safeguarded benefits whether to transfer, convert or opt-out, a firm should start by assuming that a transfer, conversion or opt-out will not be suitable.
"A firm should only then consider a transfer, conversion or opt-out to be suitable if it can clearly demonstrate, on contemporary evidence, that the transfer, conversion or opt-out is in the client's best interests."
Review Your Transactions
Your annual statements may not show your losses yet – but if you have invested it is important to get the original transaction reviewed, before running out of time – as time barring rules apply.
If we find that the involved company has failed to adhere to rules and regulations you may be entitled to compensation.