Guinness Mahon Trust Corporation Limited referred to itself as a boutique provider of specialist pension arrangements for individuals, offering market-leading technical expertise.
The Guinness Mahon (GMTC) Self-Invested Personal Pension (SIPP) was deemed an increasingly popular choice after pension freedom came into effect.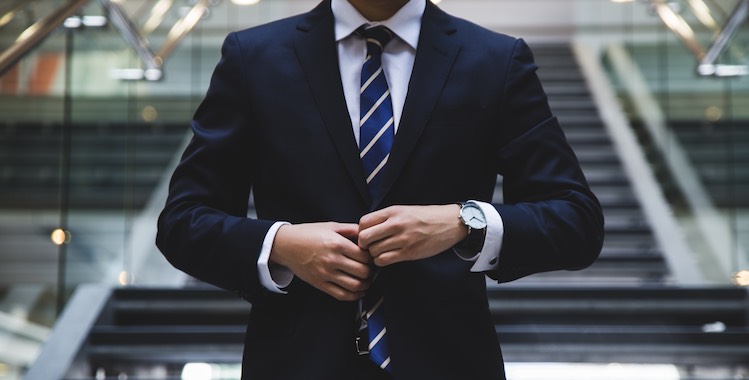 The firm was placed into administration on the 17th February 2020.
This is another SIPP provider in trouble now that companies are being held accountable for allowing high risk and unregulated investments  such as Ethical Forestry,  Global Plantations, Invest US, Store First and Verdant – Australian Farmland and others to be placed within their portfolios.
Have You Lost Money?
If you have invested via Guinness Mahon under the Guinness Mahon or the Indigo SIPP and have lost  money it is time to act now – especially if your pension was transferred without the advice of a regulated financial adviser.
Firms like Avacade and First Pension Review Services cold-called clients and recommended they transfer their personal pensions into SIPPs.
Whilst you may previously not had a chance to recover your losses;  this might be the right time to get your case reviewed.
Even if you have previously been  awarded  compensation by the Financial Ombudsman Services (FOS) or the Financial Services Compensation Scheme (FSCS) for a claim against an IFA firm, you may now be able to claim more compensation against the SIPP provider for your  uncompensated losses.
Each case, of course, has to be assessed on its own merits as no two cases are ever the same.
Review Your Transactions
If you had dealings with Guinness Mahon you should review all the transactions which were made and get in touch with us if you have any concerns about the advice you received or the way your investments are performing.
If you think you may be able to claim compensation, act now and don't run out of time, as time limitations do apply.