Beaufort Securities started trading as Hoodless Brennan & Partners Ltd from 1995
It was first fined by the regulatory body in 2003 for providing false and misleading information as well as failing to keep proper records, failing to supervise corporate broking staff and failing to follow proper compliance procedures.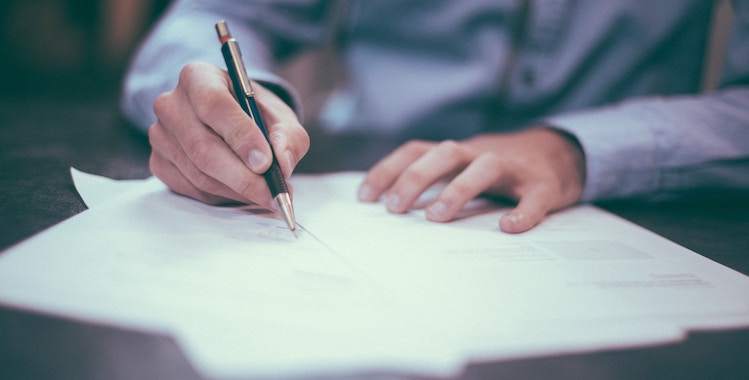 Understanding Risks
In 2006 the firm was fined once more for weaknesses in its selling practices. In particular, those relating to the sale of AIM stock to advisory customers who might be persuaded to purchase the stock without understanding all the risks of investing in penny shares and small companies.
The firm also used trading names such as HB Markets Limited, HB Corporate, Hoodless Brennan & Partners PLC or Hoodless Brennan PLC.
Beaufort SIPP
Rebranded to Beaufort Securities, the firm got into trouble again in late 2016 when it was ordered to limit the regulated activities it could undertake.
Beaufort worked with the SIPP provider Gaudi Regulated Services Limited to offer what was called the ''Beaufort SIPP''. Beaufort's discretionary service was distributed via regulated financial advisers and the regulatory bodies.
It was reported that Gaudi was liaising with the advice firms about moving to a 'preferred alternative' following the news that Beaufort Securities had its permissions restricted. Some of the customers were transferred from Beaufort to the Share Centre.
Beaufort Asset Clearing Services Ltd was placed in Special Administration by UK regulators in March 2018. This was shortly after the US Department of Justice brought criminal charges against the company for its alleged involvement in securities fraud and money laundering.
PwC  were appointed administrators of both of Beaufort Securities Limited (''BSL'') & Beaufort Asset Clearing Services (''BACSL')
The firm was involved in Stockbroking and Discretionary Fund Management.
Compensation
The firm has since been declared in default by the FSCS. Whilst some cash may have been returned directly into some clients' SIPP accounts, not everyone has been fully compensated and not every customer's case has been investigated for negligence with regards to the discretionary fund management and advisory stockbroking services provided.
We urge you to get any transaction checked out if you had dealings with the firm and invested via a Beaufort SIPP in bonds such as the Aegis Power Bond or any others.
Why don't you call us on 0333 358 0074 for an informal conversation with one of our experts  to establish what actions you can take?