In December 2018 Organic was ordered by the regulator to cease carrying out any regulated activity.
Behind this requirement lay Financial Conduct Authority (FCA) concerns over potentially high-risk investments - just part of the reason it issued Organic discretionary fund manager (DFM) with a permission restriction.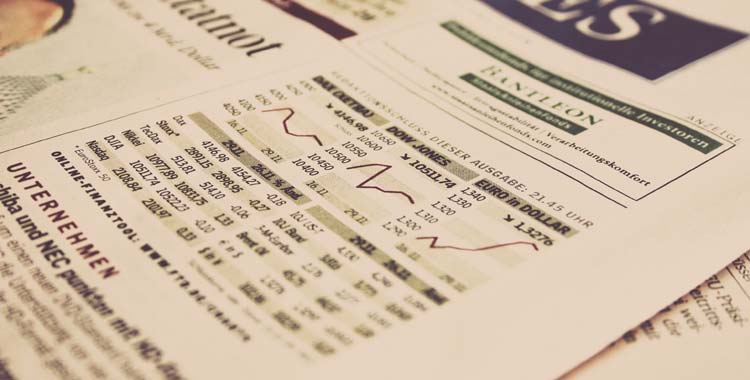 On 20 December 2018 Organic entered into administration, with RSM-appointed administrators.
The FCA decision notice said the company managed around £70 million of assets from SIPP money through five Model portfolios as well as two Ucits funds. These two funds, the Organic Bond fund and the Organic Long/Short Alpha fund, have since been suspended because certain assets could not be accurately valued.
Warnings Since 2016
As early 2016 Organic had been issued with warnings from the FCA over inadequate compliance and oversight controls. In particular, they highlighted concerns about the exposure of the Model portfolios to illiquid, potentially high-risk, assets.
In short, investors in the Model Portfolios, regardless of their stated attitude to risk, were exposed to these high-risk investments.
When client requests for redemptions increased last year, Organic used the cash reserves of the funds while liquidating more assets when required. However, this meant the remaining clients holding the funds saw their exposure to illiquid assets increase.
Repeated Failure to Address Risks To Clients' Investments
Ultimately the regulator ruled that Organic should no longer manage the portfolios or funds owing to its repeated failures to address the risks it exposed to its clients.
Act Quickly
If you have invested it is of utmost importance to get the original transaction reviewed.
If we find that the company involved failed to adhere to rules and regulations you may be entitled to compensation but be aware of time limitation rules. Don't run out of time; contact us today!