Horizon Stockbroking Discretionary Fund Manager (DFM) – if you have lost money when investing via Horizon Stockbroking you may be entitled to compensation.
Horizon Stockbroking was ordered to compensate for failing to act in their clients' interests before going into Liquidation. The Financial Ombudsman Service (FOS) has ruled against the firm in 6 out of 6 cases. The Ombudsman explained that the now collapsed discretionary fund manager (DFM) failed to act in the clients' best interests when allowing high risk investments to be made.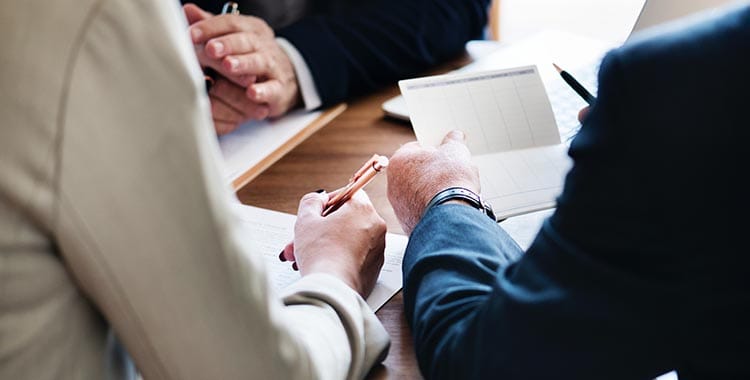 Unregulated Introducers
In the majority of cases the clients were introduced to the idea of investing by an unregulated introducer firm. The initial pension switching advice may then have been provided by a regulated IFA firm.
Once the pensions were transferred into a SIPP, a unregulated third party would complete an application form for a discretionary service – with a high investment risk – with the objective of generating income and capital growth over a period of more than ten years.
Within the application headed 'Understanding and Experience', clients would find a list of various types of investments such as shares, CFDs, Spread Betting, FX, Futures and Options.
Appropriate Investments
Whilst it appears that most clients were influenced by unregulated introducers, Horizon Stockbroking were responsible for performing an independent assessment of a customer's application and whether it was appropriate.
Horizon was responsible for assessing if clients had experience of making their own investment decisions or if they had knowledge of the type of investments which had been selected.
Without prior experience or knowledge of these investments, applications could not be deemed appropriate for the clients' circumstances.
It was the Ombudsman's opinion that Horizon Stockbroking shouldn't have approved the application without the proper assessment of the client's knowledge or experience and by doing so caused their clients to suffer losses.
Most people failed to understand that investing in Contract for Differences (CFDs) could put all of the capital invested at risk.
A petition to wind up the company was filed on 15 May 2018.
Ask Us For Help
If you have invested with the company, you should review all the transactions which were made and get in touch with us if you have any concerns about the advice you received or the way your investments are performing.
Contact us to discuss your case – and if we find the company failed to adhere to rules and regulations you may be entitled to compensation.
Please be aware of time limitation rules – don't run out of time!
Unfortunately, time limitations may apply. If you are more than 6 years from point of sale and more than 3 years from when you reasonably ought to have become aware of the problem you may be too late.
However, we will always be here to check out your case, as we may be able to work on it using different criteria.