Are you an investor and have received literature indicating that Just Cash Flow is proposing to restructure?
Further to the Company announcement made on 20 December 2021, the Company together with the wider JLG group of companies (the "Group") has explained that they are continuing to experience liquidity issues.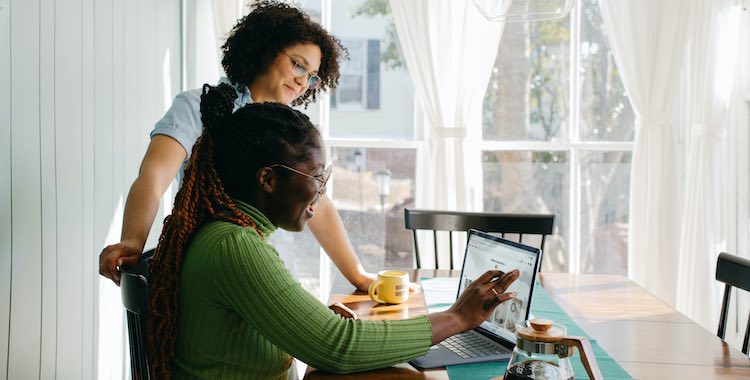 In efforts to address these issues, the Group continues to be engaged in discussions with key stakeholders to formulate an appropriate restructuring solution to address both near- and medium- term financial difficulties.
The investments currently in default are:
 JUST CASH FLOW PLC ISIN: GB00BG1DF593
8% 2024 Secured Debenture
 JUST CASH FLOW PLC ISIN: GB00BZ97CT93
8.75% 2021 Secured Debenture
Have you invested via Beaufort Securities or any other Discretionary Fund Manager?
Has your IFA recommended the investment as part of your portfolio and you have lost money?
Now is the time to get the transaction reviewed.
Compensation Claims
Call Us Now For A No-Obligation Chat
We offer a free assessment of your situation to find out if you may be owed money redress. We will inform you of other options available to you. Don't delay because there are time limits to claim your compensation. The best time to act is now!
Contact us for an informal discussion to explore your options. You'll also get a better understanding of how we work before deciding on your best course of action.
Claims Experts
ACL Consultancy Ltd have been in operation as a claims management company (CMC) for 10 years. We have offered the lowest flat fee service in the industry since 2017. We welcome the new Financial Conduct Authority regulation to put a cap on CMC fees which came into effect this month.
We are able to work for a reasonable fee because we don't buy your data from the companies involved in your claim. We pass these cost savings on to you. Our success is your gain.
Our team possess a deep knowledge of pensions and investment compensation, including overseas property investment, and welcome your call to find what solutions are available to you. So, you've nothing to lose and everything to gain by calling us today.