Are You a Victim of Pension Investment Mis-Selling?
There are a number of ways in which you may have been mis-sold pension investments, listed below are some examples of common scenarios resulting in mis-selling:
Did the company set you up as an "Execution Only" client?
Have you been told to invest all or most of your savings in a single product or choice?
Were you told that this was a safe or government backed investment?
Were you not told about the risks of certain types of investments leading you to make a poor choice as a result.
Was the product far too complicated for you to fully understand or was it not suitable for your circumstances at the time?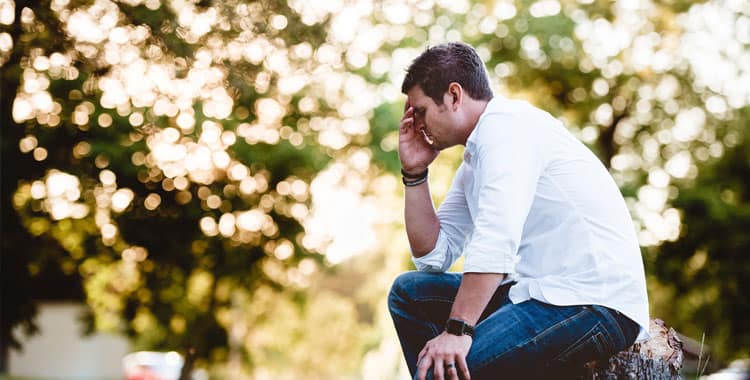 If you have invested without being properly advised of the risks, fully understanding the products, been given misleading or false information or have been sold an investment unsuitable for you – you may be able to claim compensation for any financial loss you have suffered as a result.
If you were promised better returns and lost your money and you are now looking for ways to recuperate your money you're in the right place.
Our dedicated case managers can provide answers and – if possible – help you recover your losses. They specialise in recuperating losses and redress – leaving you with the time to get on with your life and stop worrying about what has happened.
Redress would not only include the return of the money you have invested, but also compensation for your losses and inconvenience.
Were You Not Told That Your Investment Was A High Risk Investment?
We have found that some high risk investments were marketed and sold as unique and niche opportunities promising fantastic growth. The objective of the advisers was, in the majority of cases, high commission – leaving you with the loss of part or even all of your retirement fund!
You may have signed documents prior to moving your pension. However, if you received misleading information or misleading advice about how an investment would perform – and the advice was therefore unsuitable for your personal circumstances – we may be able to help you recover your losses and claim compensation.
What is a High Risk Investment?
Whilst all investments pose some level of risk, a high-risk investment may have a high probability that it will underperform or that the losses will be great if the investment fails to perform. Some examples of this are:
Overseas Property Investments.
Unregulated collective investment schemes (UCIS). This is where the assets you have invested in are not regulated.
Unregulated investments such as Store Pods, Green Energy, Ethical Forestry, Vineyards.
With all of those you could lose a lot of money.
If you have invested in any of the above types of schemes and your financial adviser did not properly warn you of the risks involved, you may have been given unsuitable advice and been mis-sold a high-risk investment and be entitled to compensation.
We Specialise in Making Compensation Claims for Mis-Sold Investments
If you believe you have been mis-sold investments by a financial adviser or financial organisation, it is essential that you receive advice as soon as possible.
There are time limitations and you may simply be running out of time if you just wait to see what happens.
Often, these companies promise settlements or refunds, but all you receive is annual reports stating they simply can't return your money.
There is nothing worse than finding out you would have been entitled to compensation but you have waited too long and your money is lost forever!
Our team of experts has helped many people just like you reclaim thousands in compensation.
In most cases we even collect all the evidence from the companies involved, so that our clients can sit back and get on with their lives whilst we recuperate their losses.
We will always act in your best interests and are committed to making sure you get the compensation you deserve. Contact us today to find out how we can help you.
By simply calling 0333 358 0074 today, or completing our contact form, one of our specialists will help you begin the process of reclaiming the money that's rightfully owed to you.
And please let us assure you that your personal details will not be shared with any third parties.