Andrew Nathaniel Skeene and Junie Conrad Omari Bowers, the directors of Global Forestry Investments (GFI), were found guilty today after it was found they had deceived around 2,000 investors of £37M.
The 2 men were found guilty of conspiracy to defraud and misconduct in the course of winding up a company on the 31st May 2022.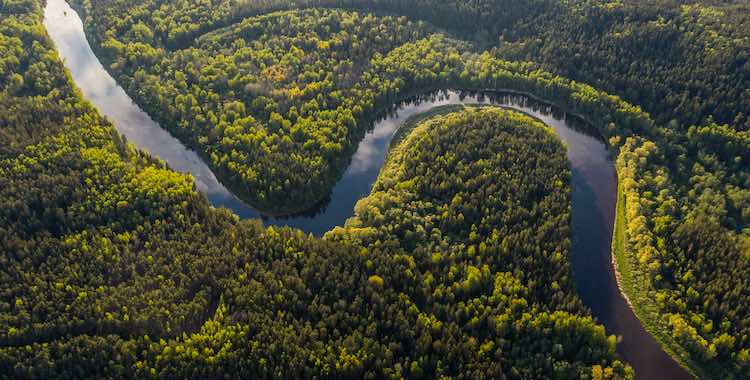 In 2017 the Serious Fraud Office (SFO) started its investigation, after it had found that the directors had paid £13m of the investor's money into their own bank accounts.
The directors presented the idea of investment to protect the Amazon and support local communities, in the Brazilian teak forestry fund.
Review Your Transactions
If you have invested your pension into Global Forestry and have not been fully compensated for your losses, you should get in touch.
You should also get in touch with us, if you have any concerns about the rejection to your complaint by the Independent Financial Advisor, a Network or by the Financial Ombudsman Services.
You might not realise that you may even have a case if:
·      a previous complaint against the Financial Advisor was time barred.
·      the network explained that they could not be held responsible for the actions of their advisor, as they were part of another business when arranging the investment.
·      the network explained that the advisor acted out of his contract when arranging the investment.
Call Us Now For A No-Obligation Chat
We offer a free assessment of your situation to find out if you may be owed money redress. We will inform you of other options available to you. Don't delay because there are time limits to claim your compensation. The best time to act is now!
Contact us for an informal discussion to explore your options. You'll also get a better understanding of how we work before deciding on your best course of action.
Pension Claims Experts
ACL Consultancy Ltd have been in operation as a claims management company (CMC) for 10 years. We have offered the lowest flat fee service in the industry since 2017. We welcome the new Financial Conduct Authority regulation to put a cap on CMC fees which came into effect this month.
We are able to work for a reasonable fee because we don't buy your data from the companies involved in your claim. We pass these cost savings on to you. Our success is your gain.
Our team possess a deep knowledge of pensions and investment compensation, including overseas property investment, and welcome your call to find what solutions are available to you. So, you've nothing to lose and everything to gain by calling us today.