The Montpelier SIPP Provider may be at fault for your pension loss.
If you, like many others, have invested your pension via Montpelier Pension Administration Services - also known as MPAS or Montpelier - and have lost money, you may now be entitled to compensation!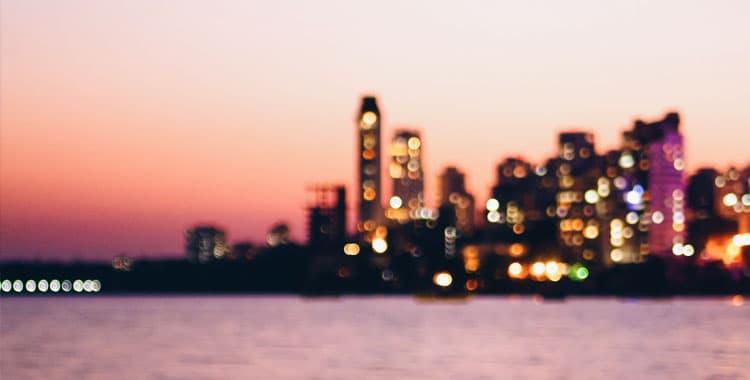 As part of a SIPP thematic review in October 2010, a supervisory visit to Montpelier identified numerous regulatory failings.
The director, Kevin Wells, was banned from any significant function with influence. The regulator found that the director grew the business by allowing a large proportion of more complex, esoteric and unregulated investments into its schemes, such as life settlement funds, overseas property, hotel rooms and unlisted shares.
Between 2009 and 2011, approximately 40 per cent of the investments in the Montpelier SIPP were non-standard, and a third of them were hotel room investments.
The company failed to vet and monitor third parties, for example the IFAs and fund managers with which MPAS dealt, and it lacked adequate knowledge of the assets it administered for clients.
The lack of compliance may have been to the detriment of the clients, as they transferred their pensions without receiving advice from a regulated financial adviser – leaving them without a way of receiving redress when things went wrong.
Once some of the investments collapsed, clients lost their entire pension provisions and were left stuck in a plan, paying what many see as excessive fees & charges in relation to the failed investments.
Curtis Banks PLC since acquired the assets and clients of SIPP and SSAS operator Montpelier Pension Administration Services Limited and are not responsible for the failings of the original firm.
If you have a SIPP/ SSAS or Family Pension Trust with Curtis Banks, which was originally set up as a Montpelier SIPP or SSAS you may now be in a position to claim compensation.
If you had dealings with the company you should review all the transactions which were made and get in touch with us if you have any concerns about the advice you received or the way your investments are performing.
Don't run out of time – as time limitations do apply.