Store pods with Store First Ltd were been sold by unregulated third party introducers and have also been promoted by mortgage or financial advisers to existing clients.
When clients didn't have the funds in savings available a frozen pension was the perfect solution; the pension was easily transferred into a SIPP in order to complete the investment.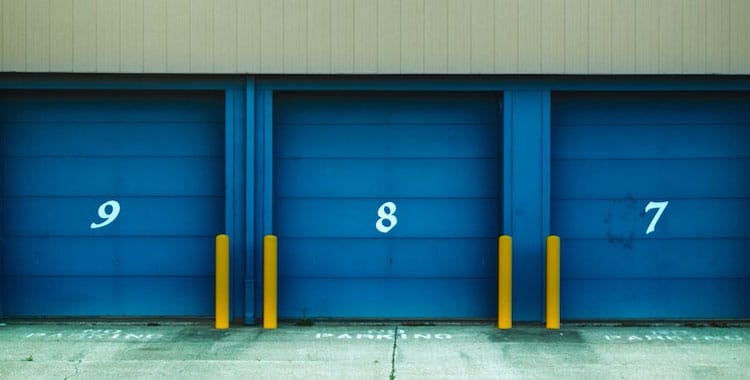 IFAs and SIPP Providers
Not only have financial advisers Douglas Baillie Limited  (The Pension Office),  Anthony Feeney Financial Services LLP,  Anthony William Morrin (AWM Financial Services) been in the firing line for providing unsuitable advice, SIPP providers Carey Pensions, Tailormade, Montpelier SIPP (now Curtis Banks), Lifetime SIPP and Berkeley Burke are also under scrutiny.
Storage Pod Investments
Store First offered investors the opportunity to invest in storage pods with the promise of an 8% "guaranteed" return in the early years. In a number of cases, however, these guaranteed returns quickly dried up..
There was a  further blow when Store First wrote to investors in  February 2018 to tell them that they were liable to pay business rates.
Investors in Store First were told they had a "buy back option" after five years. However, this is optional, and it transpires that Store First has another five years to decide whether to buy the investment back.
Store First Companies
Store First belongs to a group of companies – Group First.
Customers investing in sister company, Park First, have also experienced issues with their car park investments – which comes as no surprise.
Both Toby Scott WHITTAKER  & Richard John GAHAN are listed directors for most of Group First's companies. Now the High Court is going to hear petitions to wind up Store First Limited and related companies in April 2019.
The companies involved in the action are:
Store First Limited, company registration number 07463355
Store First Blackburn Limited, company registration number 07951785
Store First St Helens Limited, company registration number 09664578
Store First Midlands Limited, company registration number 05772424
SFM Services Limited, company registration number 07160642
Compensation Claims
We frequently see firms appearing to look after their clients in order to avoid any claims for compensation while the losses are still hidden – although people haven't received their interest payments they still hope that their deposit will be refunded!
If you have invested it is important to get the original transaction reviewed before running out of time – as time barring rules apply.
If we find that the involved company has failed to adhere to rules and regulations you may be entitled to compensation.
If you have dealt with any of the other companies noted above, please contact us today and ask us to look into the investment for you.