We have found that Douglas Baillie, also trading as The Pension Specialists, have been providing clients with unsuitable financial advice.
The firm has been transferring pensions into a SIPP, SSAS or Family Pension Trust in order to facilitate unregulated and high risk investments.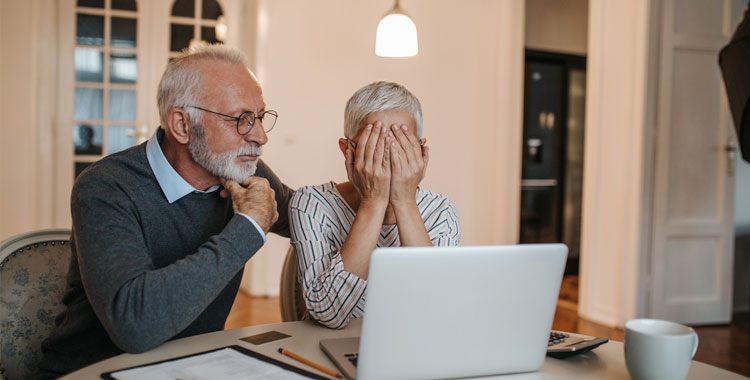 Douglas Baillie suspended the operation of their pension switching business – The Pension Specialists – operating from www.thepensionspecialists.co.uk – back in October 2013 following concerns raised by the Financial Conduct Authority.
The financial watchdog was concerned that the firm failed to carry appropriate risk assessments and therefore failed to advise the clients of the level of risk involved.
If you've taken financial advice from the company it may be a good time to get your advice checked by a professional to make sure you haven't been mis-sold, or if you have, to find out whether you can make a claim or not.
The company is no longer authorised to give regulated advice.