Hyde Financial Management has gone into liquidation and has appointed Butcher Woods Corporate Recovery to deal with their affairs.
The company also used the trading names Imperial Wealth Management, Property Information Reports, Money Smart (UK) Limited as well or The HIP Partnership.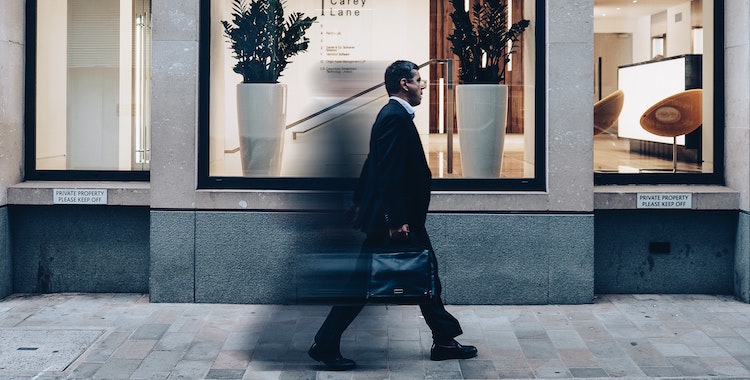 British Steel Pension Transfers
The company got into trouble when arranging British Steel Pension Transfers.
It seems that they worked with authorised introducers who on occasion carried out client fact-finds and attitude to risk questionnaires despite not having pension transfer permissions.
Hyde Financial Management did not even meet some of the steelworkers before they arranged the transfer of their defined benefit pension.
Company In Administration
The two active directors at Hyde Financial Management, Jason Jones and Gareth Morgan are also active directors at another firm, IWC Financial, which trades as Imperial Chartered. Previous names of IWC Financial were IFAC Finance Ltd, IFAC Finance or Elkanah Finance Limited. According to Companies House both Jones and Morgan became company directors on 18 June 2018.
On the Financial Services register and Companies House, Imperial Chartered's office is registered to the same address as Hyde Financial Management.
We wonder if the FCA considers the move, made before the company was shutting down, as lifeboating or if Imperial Chartered agreed to cover any claims which are being made against Hyde.
You May Be Entitled To Claim Compensation
If you have been advised by this firm to transfer your occupational pension you may benefit from a review of the transaction.
If we  find that the firm failed to act in your best interests you may be entitled to compensation.
Contact our claims experts for an informal chat to explore your options and see what the next steps could be.