Another discretionary fund manager (DFM) and stockbroker, Reyker Securities, has gone into administration.
The collapse occurred following a move by the regulatory body to stop the firm from carrying out regulated activities (except for holding and safeguarding client money and investment assets).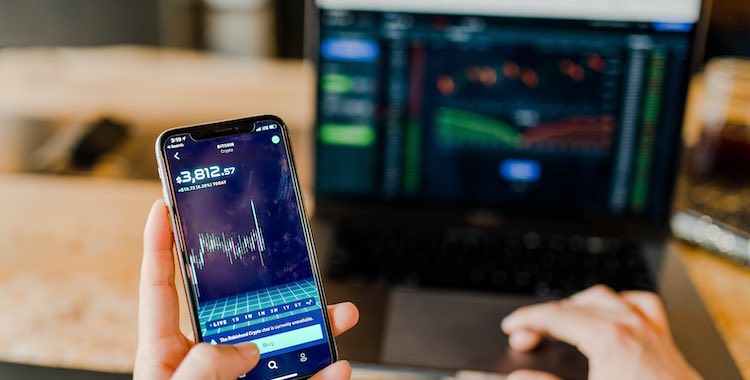 Although Reyker was considering selling the business it did not find a buyer.
The firm decided not to conduct any further business or regulated activities as the delegated Investment Manager of the VT Reyker Real Assets fund.
You May Be Able To Claim Compensation
Whilst cash in clients' accounts is protected, you may want to get any transactions checked out if you have had dealings with the firm and have lost money from any investments made.
Start by calling us on 0333 358 0074 for an informal conversation with one of our experts to establish what actions you can take.