Park First operated an investment scheme which was offering great returns on car parking space in cities and airports.
It was part of Group First, which also offered Office Pods and Store Pods. Investors raised deposits in cash or via their pensions.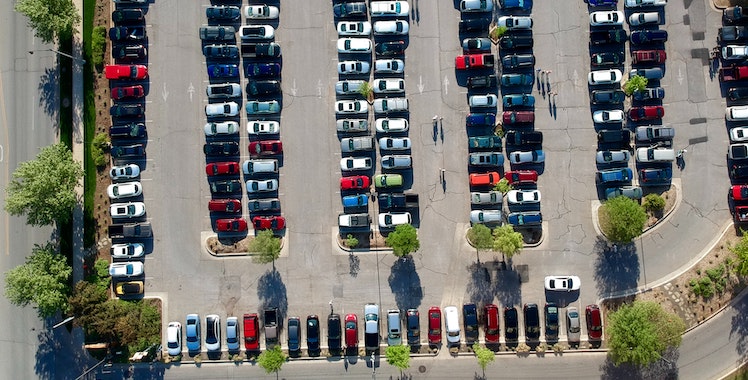 Park First collapsed in July 2019, failing to return money to clients which had opted for the buyback clause which was part of their agreement.
They made statements to the effect that investors could realistically expect returns of 10% in years 3 and 4 of their investment and 12% in years 5 and 6.
Misleading Investment Information
The regulatory body, the FCA, alleged the company had no proper basis for these statements which were false or misleading.
The FCA also found that Park First suggested that the investments were worth 25% more than the price for which they were being sold, based on independent valuations, even though they were aware that the valuations were based on unrealistic returns.
The FCA brought proceedings against Toby Scott Whittaker, director John Slater and a number of companies involved or connected to the Park First Scheme.
A number of further companies involved in the Park First Scheme entered administration in July 2019 and November 2020.
If you have invested via your pension or in cash and have previously had your claim rejected you may now want to get the case reviewed.
Companies connected to Park First are:
Harley Scott Residential Limited (previously known as Park First Glasgow Limited); Park First Skyport Limited;
Cophall Parking Gatwick Limited;
Park First Management Limited;
Paypark Limited;
Help-Me-Park.com Limited;
Group First Global Limited;
Park First Freeholds Limited;
Park First Glasgow Rentals Limited;
Park First Gatwick Rentals Limited;
Help Me Park Gatwick Limited;
Airport Parking Rentals (Gatwick) Limited;
Paypark Limited
Claim Compensation Now
We are pleased to say that now may be the time for you to claim compensation successfully, as the investigation into a firm of solicitors which had been involved, the Hetherington Partnership Solicitors may open the potential avenue to claim redress.
Get Claims Advice
Call our compensation experts for a no obligation chat to explore your options and get a deeper understanding of how we work before making a decision as to what's best for you.
And if you have been cold called and have come across our website looking for a better deal, you are on the right track. We offer to carry out the work for a reasonable fee as we don't buy data from the companies involved and pay them in return!
Call us now on 0333 358 0074