Acklam Financial Ltd is one of the companies associated with the unsuitable advice given to British Steel workers.
Many were advised to transfer out of their defined benefit pension into a defined contribution pension, known as a Personal Pension Plan or a Self-Invested Personal Pension (SIPP).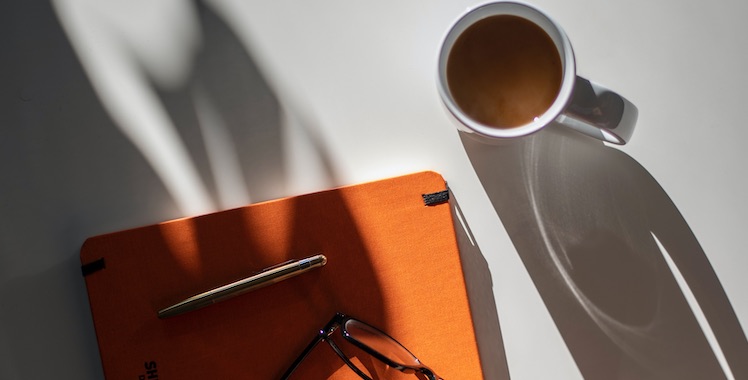 Defined Benefit Pensions
In 2018, Middlesbrough-based Acklam Financial was one of 10 advice firms to lose their defined benefit (DB) transfer permissions following FCA intervention around advice to British Steel members.
Some of the firm's original advisors had prior history at Abrook Financial Management. Abrook Financial Management was declared in default by the FSCS in 2005, after claims totalling £1.5 million in compensation against the firm were lodged.
Two years prior to falling foul of the FSCS, Geoff Bollands established Acklam Financial, which filed for voluntary liquidation in August 2021. Campbell, Crossley & Davis are the appointed liquidators.
Unsuitable Pension Transfer Advice
If you had dealings with any of the firms and transferred your pension you may be have been given unsuitable advice (we really don't like using terms like 'mis-sold pension transfer' as this is a little more technical and not all advice is automatically unsuitable) and you should get the transaction reviewed.
This also applies to you if you have also received statements showing that your pension had been performing very well, when in fact the investments may be illiquid meaning you could not get access to them.
Get Claims Advice
You are eligible to take advantage of our pension claim consulting service, offering claims advice. Please contact us now, as time barring restrictions may apply.
Call our compensation experts for a no obligation chat to explore your options and get a deeper understanding of how we work before deciding on what's best for you.
And if you have been cold called and have come across our website looking for a better deal, you are on the right track. We offer to carry out the work for a reasonable fee as we don't buy data from the companies involved and pay them in return!
Why don't you call us on 0333 358 0074 for an informal chat?
We offer a free assessment of your situation and may be able to give you an idea if you are owed money redress.
Please note that if we find that you seem to have a clear understanding and feel confident to deal with the case yourself – we don't hold it against you!