Westbury Private Clients LLP operated as a financial advice firm as well as an Investment Manager /Discretionary Fund Manager (DFM) for the Westbury SIPP, which launched in early 2014.
If you had dealings with them you may have also had dealings with Reyker Securities.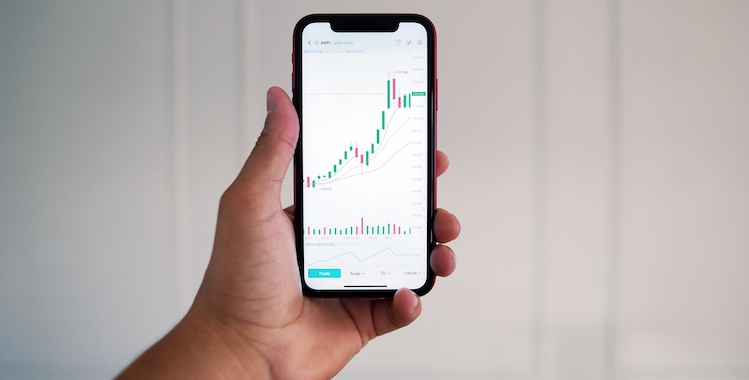 Westbury also operated the Westbury Self Invested Personal Pension (SIPP), for which the administration may have been provided by SIPP provider Gaudi Regulated Services.
The firm advertised a boutique discretionary investment management business.
Westbury's focus was the idea of ''active wealth preservation by carrying out their own internal research, aiming to deliver absolute performance and significant relative performance even when equity markets should fall''
Westbury In Liquidation
The firm appointed liquidators Stones & Co in 2017.
The regulatory body, the FCA, has since issued a warning, that fraudsters where approaching investors who have been scammed or had failed investments, offering to help them get their money back for an upfront fee.
Please do not engage with third parties which cold call you or ask you for your bank details or money upfront!
Review Your Transactions
If you had dealings with any of the named firms and transferred your pension or invested money with them, you may have been given unsuitable advice. We strongly advise you should get your transactions reviewed by a claims expert.
Our team possess a deep knowledge of pension and investment compensation and welcome your call to find out if you too can make a successful claim. So, you've nothing to lose and everything to gain by calling us on 0333 358 0074.
This also applies to you if you have limited information.
We know how to do our job – let us get on with it and remove your worry about how to get compensation.
No-Obligation Chat About Compensation
We offer a free assessment of your situation to find out if you may be owed money redress. We will inform you of other options available to you. Don't delay because there are time limits to claim your compensation. The best time to act is now!
Contact us for an informal discussion to explore your options. You'll also get a better understanding of how we work before deciding on your best course of action.
Pension Claims Experts
ACL Consultancy Ltd have been in operation as a claims management company (CMC) for 10 years. We have offered the lowest flat fee service in the industry since 2017. We welcome the new Financial Conduct Authority regulation to put a cap on CMC fees which came into effect this month.
We are able to work for a reasonable fee because we don't buy your data from the companies involved in your claim. We pass these cost savings on to you. Our success is your gain.
Our team possess a deep knowledge of pensions and investment compensation, including overseas property investment, and welcome your call to find what solutions are available to you. So, you've nothing to lose and everything to gain by calling us today.