We entered the market in 2012 and moved away from PPI in 2013, when we realised that companies were trying to take advantage of people's PPI refunds as well as their pension investments.
As a well-established business we had been approached by firms offering our clients free pension reviews in order to invest in high risk or unregulated investments – whilst the offering came with huge commissions we declined these offers.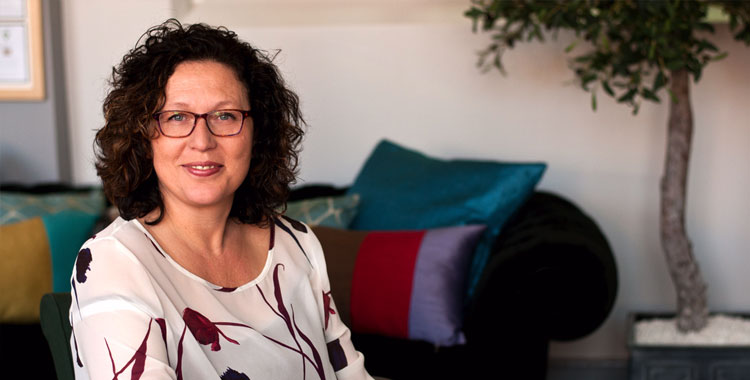 Instead, we changed our business model to help clients recover their pension or mortgage investment losses.
As a Claims Management Company we ought to follow the rules and regulations set out by the regulatory bodies. This includes adhering to the Data Protection Act.
A Completely Personal Approach
For this reason we decided not to invest in a huge call centre and not to buy personal information from IFA firms that have closed their business, or SIPP providers going into liquidation. In essence we decided not to give more money to the firms which were potentially responsible for your losses! Instead we only act on instruction – this gives us the opportunity to pass the savings directly to you – rather than running call centres and spending a fortune on data!
We believe in treating our customers fairly – so instead of entering into arrangements with the firm responsible for your losses, we try to recover your losses at the smallest cost to you.
This is our approach and you can see from our customer feedback below that our clients appreciate it!