Your SIPP Provider may be at fault for your pension loss.
In recent years many people have invested into high risk, unregulated, non-standard investments such as storage pods, oil fields, diamonds and overseas property.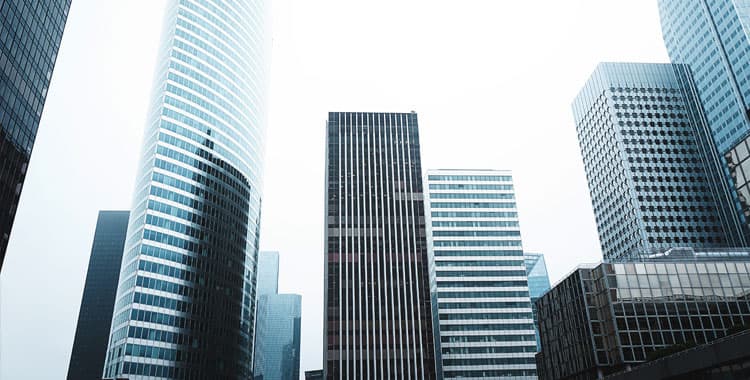 Unfortunately, some of the SIPP, SSAS or Pension Trusts providers may have accepted business from unregulated introducers.
This may have been to the detriment of the clients, as they transferred their pensions without receiving advice from a regulated financial adviser – leaving them without a way of receiving redress when things go wrong.
Once those investments collapsed, clients lost their entire pension provisions and were left stuck in a plan, paying expensive annual charges and fees in relation to the providers involvement with the bankruptcy and insolvency dealings.
If you have a SIPP/ SSAS or Family Pension Trust with Heritage Pensions Limited, which was originally set up as a Brooklands SIPP you may now be in a position to claim compensation. (Please note that Heritage Pensions Limited which was appointed to take over from the Brooklands Trustees are not at fault)
If you had dealings with the company you should review all the transactions which were made and get in touch with us if you have any concerns about the advice you received or the way your investments are performing.
Don't run out of time – as time limitations do apply.