Is your SIPP Provider to blame?
We help people to reclaim money when problems arise with their SIPP, and you might expect us to say that all SIPP providers are at fault – but it is simply not true. As a regulated firm, we must be honest and our statements can't be mis-leading.
Reputable financial advice firms set up SIPP's with investments that perform just as promised. It's just unfortunate that not all firms work to the same standards.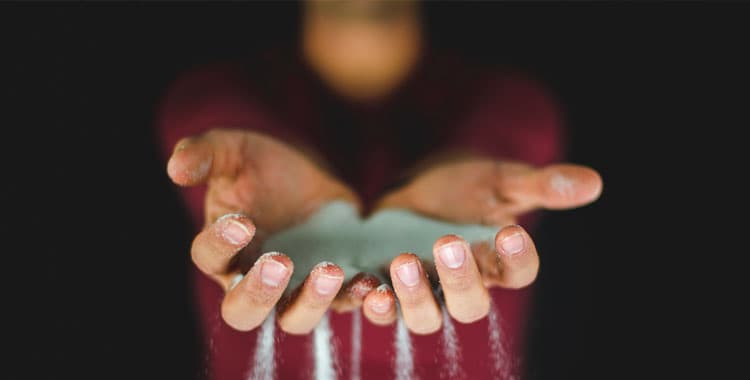 What should you look out for?
You were cold called and a company you didn't know arranged the transaction
You invested overseas in property, green energy, farmland or any other ''non-standard" products
You are not receiving the returns as promised
The valuation of your investment is not going up – or it's going down
There may be an investigation or media story about the investment
Companies are cold calling you offering their claims service (as your personal details may have been sold on)
You have asked for your investment funds to be returned but the company is not complying
You have received correspondence or annual updates and statements which you don't understand
Your contract came in a foreign language (including a translated copy for you, of course)
SIPP Valuations
We find that some of the SIPP valuations can be very confusing.
And even if the value of your investment hasn't dropped your investment could be at risk!
Did you realise that it is common practise amongst SIPP providers to quote the original value invested whenever they don't receive actual valuations from the investment companies?
We believe that these are the first signs that something may not be right.
But if you trust the person who has arranged this for you to provide an explanation, you may find that this is where issues can start. Nobody likes to explain that things are going wrong or that it is their fault.
Seek Independent Advice
Some advisers even take their clients to solicitors trying to sign them up in Group Class actions or start to pursue the investment firms directly. All this does is distract their attention from what is the true issue at hand.
If this is what has happened to you alarm bells should be ringing!
You may want to ask an independent source to check if this investment was suitable… And if you can't afford to lose your money, all or some of it, you should act quickly – as time limitations do apply.
The biggest issue is that most people truly don't understand that these investments were actually risky in the first place.
It was never explained to them that they could not only lose all of their money, but that they may also be tied into a SIPP for life – having to pay annual fees and charges for each distressed investment within their portfolio.
Even if you are receiving an income from your investment – if it's not as good as was been promised you should check it out now.
The investment could completely fail in the future or your money could simply not be returned to you – but it may then be too late to recuperate your losses!
Review Your SIPP
If you have a SIPP you should review all the transactions which were made and get in touch with us if you have any concerns about the advice you received or the way your investments are performing.
Time limitations are real – this is not a sales pitch – please don't run out of time – as not even a court may be able to help you if your complaint is made too late.
Unfortunately, some of the SIPP, SSAS or Pension Trusts providers may have accepted business from unregulated introducers.
This may have been to the detriment of the clients, as they transferred their pensions without receiving advice from a regulated financial adviser – leaving them without a way of receiving redress when things go wrong.
Once those investments collapsed, clients lost their entire pension provisions and were left stuck in a plan, paying expensive annual charges and fees in relation to the providers involvement with the bankruptcy and insolvency dealings.
If you have a SIPP/ SSAS or Family Pension Trust with Heritage Pensions Limited, which was originally set up as a Brooklands SIPP you may now be in a position to claim compensation. (Please note that Heritage Pensions Limited which was appointed to take over from the Brooklands Trustees are not at fault).
If you had dealings with the company you should review all the transactions which were made and get in touch with us if you have any concerns about the advice you received or the way your investments are performing.
Don't run out of time – as time limitations do apply.
If you'd like to find out more, give us a call today.
0333 358 0074