Solihull based financial advisers Cherish Wealth Management Limited claimed to provide "effective financial advice which clearly reviews, discusses and ultimately meets each individual or organisation's specific financial requirements".
It seems that the firm worked closely with unregulated introducers such as Avacade, promoting high risk and unregulated investments, leaving clients with huge losses.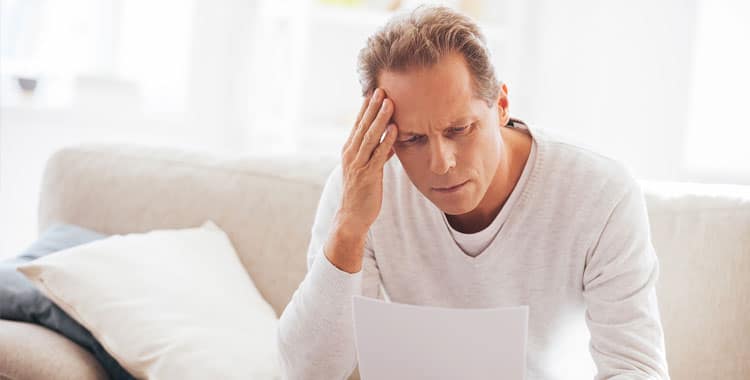 The firm was advising a large number of clients to invest in unregulated investment schemes, some of which were created by the firm's founder, Steven Wright. The advice to invest in the schemes was given after Wright left Cherish in November 2011.
These mainly overseas-based property investments, which were created by Wright after he left Cherish, included:
Brisa Investments  – Brazilian development targeting 11% interest for bond holders
Lakeview UK Investments – Country Club Investment promising bondholders possible 12% interest per year
Invest US Exit Strategy /Real Estate Investments USA – US Housing Scheme targeting 15% for bond holders
Tambaba Investment – Brazilian Overseas property investments
Wright said  there was 'no conflict of interest' with Cherish's advice over InvestUS as he had left the advice business at that point.
Lack of Audit Evidence
The auditors for Brisa Investments and Tambaba Investments resigned, as the auditor PKF LittleJohn said 'we do not believe that sufficient and appropriate audit evidence will be available in order for us to report on the company's financial statements for the year ended 30 March 2017'.
Since then new auditors have been appointed to Brisa Investments, and Tambaba Investments. However, the accounts for these investments published by the new auditors pointed to a shortage of information from the firms to which the schemes lent money.
Review your Transactions
If you had dealings with the company you should review all the transactions which were made and get in touch with us if you have any concerns about the advice you received or the way your investments are performing.
Don't run out of time – time limitations do apply.