Solihull based financial advisers Cherish Wealth Management Limited claimed to provide "effective financial advice which clearly reviews, discusses and ultimately meets each individual or organisation's specific financial requirements".
It seems that the firm worked closely with unregulated introducers such as Avacade, promoting high risk and unregulated investments, leaving clients with huge losses.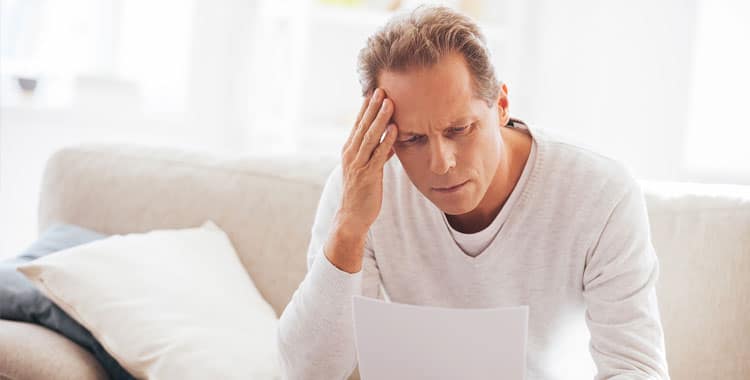 If you had dealings with the company you should review all the transactions which were made and get in touch with us if you have any concerns about the advice you received or the way your investments are performing.
Don't run out of time – time limitations do apply.