In 2020 the regulatory body, the FCA, had ordered Wellington Court Financial Services to stop giving pension transfer advice.The firm holds temporary permissions in the UK.
The Financial Ombudsman Service (FOS) has made five decisions against the firm in relation to unsuitable pension switching advice.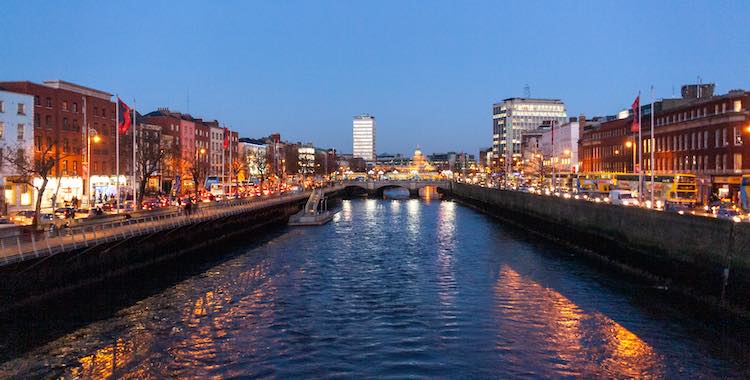 High Risk, Unregulated Investments
The firm arranged pension transfers into the Orbis SIPP (a product of Guinness Mahon Trust Corporation Limited) or a Forthplus SIPP – both SIPP providers have since gone into administration as a result of their due diligence failures.
The FOS explained that Wellington held meetings with the regulatory body in 2016 and their work with Guinness was discussed.
Clients confirmed that they were initially cold called to begin the transfer process. Clients' money was then invested into high risk and unregulated investments such as Dolphin Capital and others.
According to their website, Wellington Court Financial Services says it is regulated by the Central Bank of Ireland. UK companies house confirms that no accounts have been filed since 2017 (accounts for 2015)
The firm is registered as an insurance, reinsurance or ancillary insurance intermediary under the European Union (Insurance Distribution) Regulations, 2018 and also authorised as an investment business firm under Section 10 of the Investment Intermediaries Act, 1995 and investment product intermediary in Ireland.
Unsuitable Pension Transfer Advice
If you had dealings with the firm and transferred your pension you may be have been given unsuitable advice (we really don't like using terms like 'mis-sold pension transfer' as this is a little more technical and not all advice is automatically unsuitable) and you should get the transaction reviewed.
This also applies to you if you have also received statements showing that your pension had been performing very well, when in fact the investments may be illiquid, meaning you could not get access to them.
Get Claims Advice
You are eligible to take advantage of our pension claim consulting service, offering claims advice. Please contact us now, as time barring restrictions may apply.
Call our compensation experts for a no obligation chat to explore your options and get a deeper understanding of how we work before deciding on what's best for you.
And if you have been cold called and have come across our website looking for a better deal, you are on the right track. We offer to carry out the work for a reasonable fee as we don't buy data from the companies involved and pay them in return!
Why don't you call us on 0333 358 0074 for an informal chat?
We offer a free assessment of your situation and may be able to give you an idea if you are owed money redress.
Please note that if we find that you seem to have a clear understanding and feel confident to deal with the case yourself – we don't hold it against you!