If you have invested into Alpha Business Centres (ABC) Bonds as one of a number of your pension investments you may be entitled to compensation.
They were created by Best International Group (BIG) and marketed through financial advisers and unregulated introducers, who usually arranged pension transfers into a SIPP such as Greyfriars or Carey Pensions (now Options UK).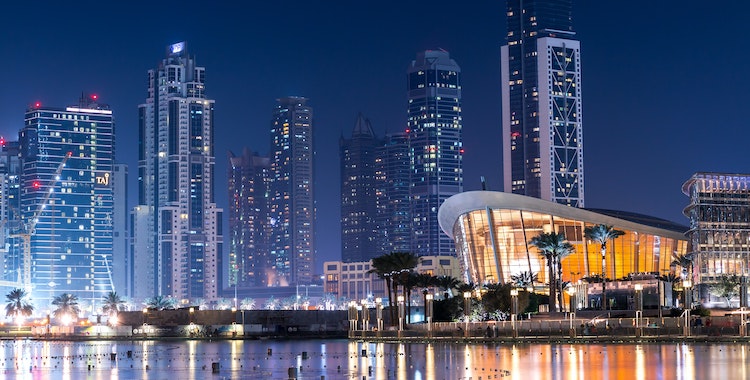 Failed Bond Investments
The bonds invested in office centres in Dubai, Malawi and other locations were promised as being "asset backed", making it look like the money would be available to refund individuals should anything go wrong.
More than £34m was invested by almost 1,000 people, according to Companies House records. Investments ranged from £10,000 to £200,000. The bonds, which were structured as companies, went into administration in early 2017.
Directors are Jeffrey Roger HANKIN, Mohammed ABBAS YUSUF and Bradley James LINCOLN; you may have heard the names in association with many other bond investments which have failed.
Pension Claims Advice
If you have invested via a pension you should get claims advice and speak to a pension consulting specialist.
We can give you direction to progress a complaint yourself or assist in the process.
As we don't buy data from the investment or adviser companies we don't cold call, meaning our fees are reasonable.
And you'll only ever pay on success – once you've received your money redress and are satisfied with the service we have provided.