KBW Associates Ltd files for liquidation as the industry watchdog cracks down on the investment firm.
The regulatory register has been updated, stating that the company has filed for liquidation.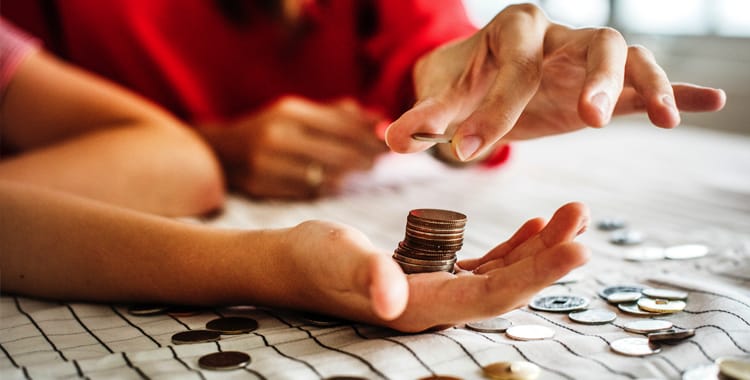 Advertising on its website, KBW Associates Ltd offered a "tailored, personal service" providing managed, execution only trading accounts as well as an advised service.
Fund Management Closures
The firms is following a trend of closures including Greyfriars, Horizon Stockbroking, Full Circle Asset Management (FCAM) and Beaufort Securities – all firms which have provided discretionary fund management services.
Claim Now
If you have invested via one of KBW's products such as contracts for difference (CFD), self-invested personal pensions, equities, foreign exchange or futures and options – and have suffered a loss now is the time to act, even if you have already raised a complaint which is with the Financial Ombudsman Services for independent review.
We specialise in reviewing cases on their merits – and progress any complaints as per our no win– no fee* promise.
And if we should find that your case could not be progressed we'll let you know and close your case at no cost to you.
During our investigations we may find that these products would have only been suitable for sophisticated investors or high net worth clients and may have been miss-sold.
Contact us as soon as possible to discuss your case.  If we find the company failed to adhere to rules and regulations you may be entitled to compensation.