Tony Frost from Choices worked closely with unregulated introducers, promoting overseas property investments.
As the company didn't hold the relevant qualifications they used other IFA firms to provide advice on the transfer of final salary pensions.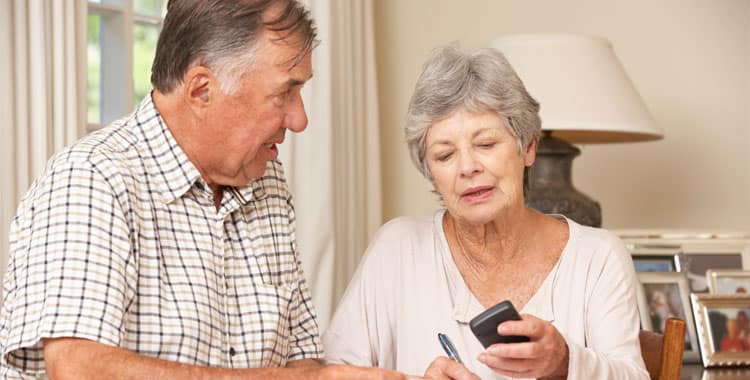 Many of the  investments were with companies such as Harlequin Property or InvestUS which have not delivered the expected returns,
We found in a number of cases one specific firm issued reports explaining that they couldn't recommend the pension transfer. However they were willing to facilitate the transfer on an execution only basis.
The company providing advice in the cases we have seen issued all correspondence to Choices, rather then dealing with the clients directly – leaving the clients under the influence of the introducer.
If you had dealings with the firm and signed some execution only waiver you may still be able to obtain compensation – speak to us to check your options now!