Since SIPP providers' due diligence has been under review, more and more SIPP providers are feeling the pressure.
There are a number of pending claims in the High Court against Berkeley Burke and Carey Pensions in respect of alleged due diligence failings.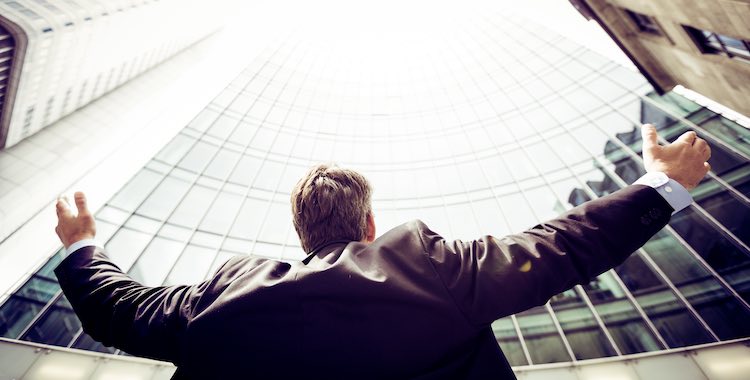 This has led to an increase in the number of providers selling their asset books to bigger firms, then entering the liquidation process.
Avalon SIPP
Avalon Investment Services Limited also known as Avalon SIPP has followed the trend. The provider has sold their asset book to the Embark Group
The Embark Group consists of Hornbuckle and Rowanmoor.
You may recall that they have most recently also taken over the Liberty SIPP asset book.
Pension Transfers
Some Avalon customers were advised by authorised independent financial advisers (IFAs) to transfer existing pensions into the Avalon SIPP, whilst other clients were referred by unauthorised firms.
Following the pension transfer, customers had their pension funds placed in high risk, non-standard investments, many of which have now become illiquid.
If you have been mis sold an investment or you feel you have been mis sold your SIPP act now!
Understanding Your Options
SIPP reviews are of great importance. If you are not sure how to proceed and have been told to sit tight and wait, you may find that you simply run out of time.
A quick phone call to us could give you the clarification you need to find out if you may be entitled to compensation.
You may also be entitled to compensation if you had previously received compensation from the FSCS against the IFA and your losses were greater than the £50.000 awarded.