A. W. Dallas Financial Services Ltd, trading as Portfolio Financial Consultancy, who had recently bought the client book of S&M Hughes Limited (also known as Crescent Financial) is the most recent firm to go into liquidation.
The firm collapsed after a number of complaints were raised regarding the unsuitable transfers of clients' defined benefit pensions.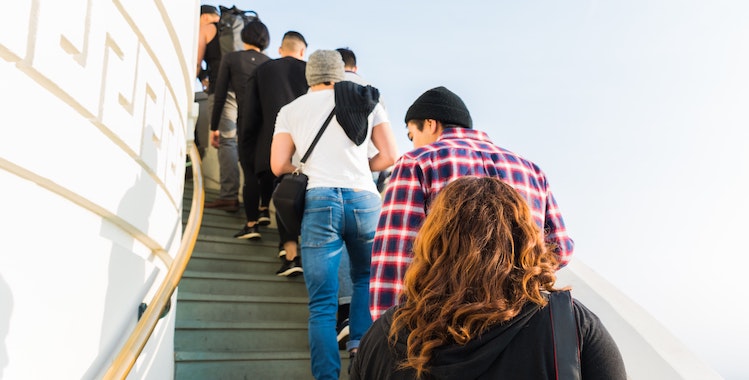 Unsuitable Pension Advice
When Portfolio Financial Consultancy Limited took over Crescent's clients, the contract specified that they would not be taking on Crescent's liabilities for any unsuitable advice.
Crescent Financial operated a revolving door exercise; clients were invited to meet the IFA's in 15-minute allotted time slots to discuss their pension transfers, with one client handing the door straight to the next client.
A.W. Dallas Financial Services Limited started liquidation proceedings after the number of complaints made against AW Dallas had rendered the business insolvent.
If you had dealings with the firm and transferred your pension you may be have been given unsuitable advice (we really don't like using  terms like "mis-sold pension transfer" as this is a little more technical and not all advice is automatically unsuitable) you should get the transaction reviewed.
Get Claims Advice
You are eligible to take advantage of our pension consulting service, offering claims advice. Please contact us now, as time barring restrictions may apply.
Call our compensation experts for a no-obligation chat to explore your options and get a deeper understanding of how we work before deciding on what's best for you.
And if you have been cold called and have come across our website looking for a better deal, you are on the right track. We offer to carry out the work for a reasonable fee as we don't buy data from the companies involved and pay them in return!
Give us a call on 0333 358 0074 for an informal chat.