With the directors fined by the FCA, 1 Stop Financial Services ceased trading amid massive allegations of mis-selling and financial mis-conduct.
Both Directors Andrew Rees and Timothy Hughes were fined thousands of pounds and banned from restarting the business. The company was de-authorised by the FCA in April 2014.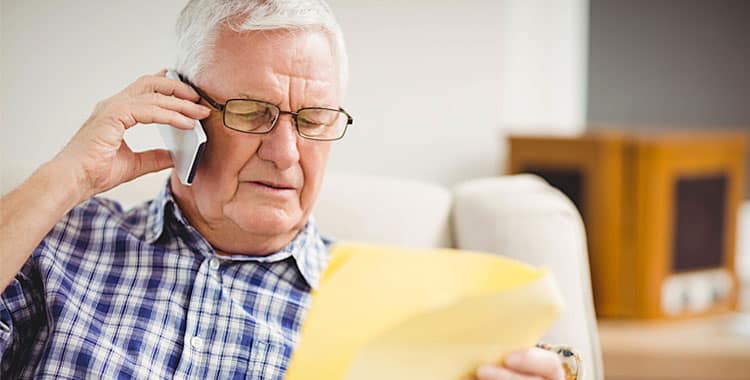 It transpired that the directors were involved in multiple businesses promoting unregulated and high risk investments, collecting commissions and fees from the clients, who were left with huge losses.
If you had dealings with the company you should review all the transactions and get in touch if you are not happy with the advice given to you or the performance of your investments.