The Pembrokeshire Mortgage Centre was only one of the advice firms embroiled in the British Steel Pension scandal.
Whilst the company voluntarily stopped advising on pension transfers in 2017 they still provided investment advice – and have now gone into liquidation.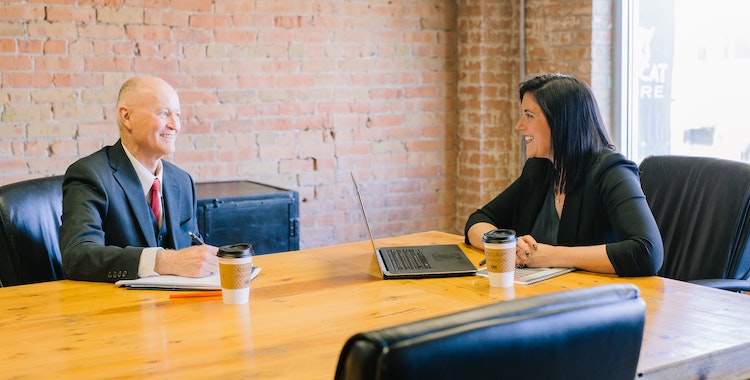 Gareth Bishop & Sandra McAlister of McAlister & Co Insolvency Practitioners have been appointed to handle the liquidation.
Denis Lee Morgan And Ian Poole were both responsible as the Executive Directors for Compliance Oversight
Defined Benefit (DC) and Defined Contribution Pension Transfer Review
The regulatory body, the FCA, has been closely looking into companies' affairs, processes and procedures and has found that over half of the advice reviewed was unsuitable.
Their enforcement investigations into firms that have given bad advice to customers about transferring out of their defined benefit pension schemes has highlighted the issues.
It has since  banned financial advisers from getting paid only when a customer transfers a pension, known as contingent charging. One would believe that this would create a conflict of interest, as the companies would only get paid if customers go ahead with the transfers, even if it would have been against the firm's advice.
Pension Transfer Losses
If you have had a DB or DC pension and transferred it after dealing with a regulated IFA firm you may currently be quite happy with the new pension which was arranged after the transfer.
However, most people don't understand that they have still suffered a substantial loss as they are no longer entitled to the benefits of their secure pension.
Please feel free to contact us for an impartial conversation to discuss what has happened to you – or for an assessment of your case.
Beware Cold Callers
You have made the right decision to shop around, particularly if you have been cold called by a company stating that you have been mis-sold your DB pension or received unsuitable DB/DC pension transfer advice. These companies have obtained your personal information without your consent and should not be contacting you!
And please don't forget – time is of the essence and you could be running out as time barring rules may apply.