Did you invest in Asia Plantation Capital between February 2011 & June 2012?
Have you been struggling to get in touch and noticed that the website is no longer up and running?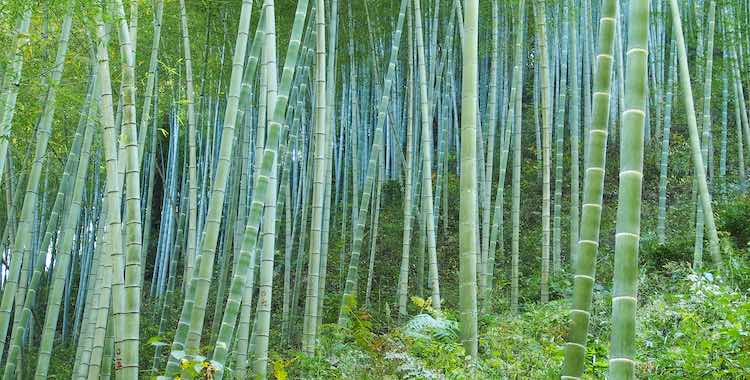 Plantation Capital offered investors the opportunity to benefit from sustainable projects with attractive yields, giving customers the chance to contribute to protecting the environment.
Products on offer were Teak, Agarwood & Bamboo investments in Sri Lanka and Thailand.
Pension Reviews
Quite often, IPI Services, a lead generating company based in Spain, made the initial cold calls – offering free pension reviews.
This was followed up by a phone call from a pension consultant who offered green investments in carbon credit, biomass, land or forestry.
Pension transfers were arranged into SIPPs such as Brooklands, Lifetime, Pointon York, CPPT (Central Tax & Trustee Planning) for clients choosing forestry investments in Plantation Capital.
Plantation Capital PLC issued a Due Diligence Report as part of their commitment to raising standards within the investment sector.
Unbeknown to many, Porta Verde Financial Services Ltd, may have been responsible for Plantation Capital's actions between February 2011 and June 2012.
Unsuitable Pension Transfer or Investment Advice
Our team possess a deep knowledge of pension and investment compensation and welcome your call to find out if you too can make a successful claim. So, you've nothing to lose and everything to gain by calling us on 0333 358 0074.
If you had dealings with any of the firms named in this article and transferred your pension or invested money with them, you may have been given unsuitable advice. We strongly advise you should get your pension transactions reviewed by a claims expert.
This also applies to you if your previous claim has been rejected or you have not been fully compensated for your losses!
We know how to do our job – let us get on with it and remove your worry about how to get compensation.
Get Claims Advice
Take advantage of our pension claim consulting service.
We offer a free assessment of your situation to find out if you may be owed money redress or other compensation.
You should also get in touch with us if you have any concerns about a previous rejection of your complaint by the Independent Financial Advisor, a Network or by the Financial Ombudsman Services.
You might not realise that you may even have a case if:
·      a previous complaint against the Financial Advisor was time barred.
·      the network explained that they could not be held responsible for the actions of their advisor, as they were part of another business when arranging the investment.
·      the network explained that the advisor acted out of his contract when arranging the investment.
Call us on 0333 358 0074 for an informal chat or email our compensation and claims experts for a no obligation chat to explore your options and get a better understanding of how we work before deciding on the best course of action for your pension claim.
Low Fees, High Standards
If you have been cold called about a possible pension claim, had an unexpected doorstep visit or have found our website looking for a better deal, you are in good hands with us.
ACL Consultancy Ltd have been in operation as a claims management company (CMC) for 10 years and have offered the lowest flat fee service in the industry since 2017.
We are able to work for a reasonable fee because we don't buy your data from the companies involved in your claim and therefore don't have to pay them in return. We pass these cost savings on to you. We have consistently demonstrated that high CMC fees are unjustified and don't equate to better service or better outcomes for consumers.
Our success is your gain. We look forward to your call.