Regulatory body, the FCA, has intervened in the business activities of Estate Matters Financial Limited. The firm was also trading as Pension Matters.
The firm had been providing unsuitable defined benefit pension transfer advice, leading consumers to exit defined benefit pension schemes when it was not in their best interests to do so.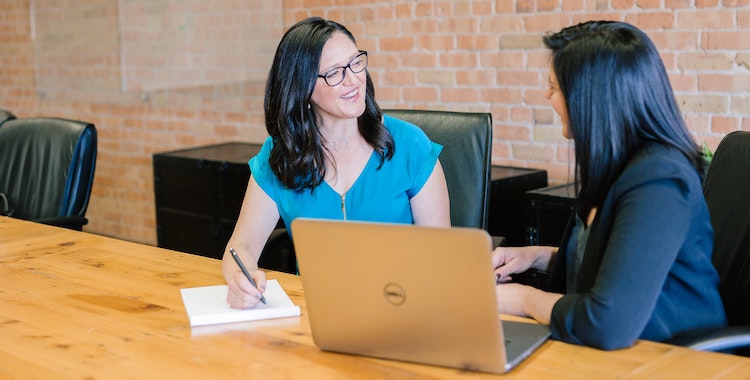 The FCA has commenced civil proceedings in the High Court, but no trial date has been set
As part of those proceedings, an interim injunction has been secured which freezes the assets of Mr Steel and his partner, Ms Foster, up to the value of £7 million, pending a further hearing.
If you had any dealings with Estate Matters, now is the time to get the transactions reviewed. Whilst you may not have physically lost any money, you may have lost valuable guarantees and may therefore be entitled to compensation.
Why don't you give our experienced claims experts a call and discuss what has happened to you. It may clarify if there is a chance for you to recover money you have lost without even knowing about it.