Claiming Compensation for Investments Mis-sold by IFAs.
Most investors are introduced to the idea of moving their pensions by someone they know.
This could be a neighbour, friend or colleague who has heard about some great way of improving your retirement provision – often someone who doesn't really understand pensions at all.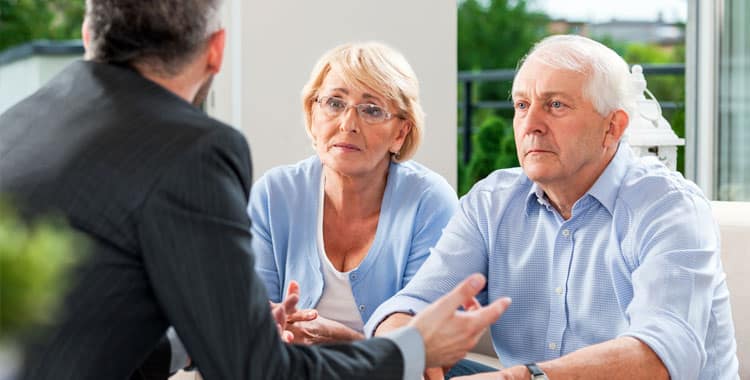 Is Your IFA Acting in Your Best Interests?
Once they have made contact with the investment company it is usually an IFA (Independent Financial Adviser) who has to review their existing pension in order to facilitate the transaction.
We have found that most investment companies work with their "preferred'' IFA firm, someone to whom they pay a commission to ensure the process will run as smoothly as possible. Sometimes it may even be a completely independent IFA firm who was involved in arranging your pension transfer and the subsequent investment.
Now what's in their best interests is not necessarily in yours!
FCA Rules
Please note that not all IFA's are at fault but they all have to adhere to the rules set by the Industry Regulator – the Financial Conduct Authority (FCA).
Every regulated financial adviser has to make sure they act in your best interests. They have the duty of care to do what's right for you. And if they told you not to invest, but still facilitated the transaction and charged a fee they may still be at fault!
Can You Claim Compensation?
Our claims experts specialise in reviewing these cases and they understand where the firms may have broken the rules.
And where the advisers have been found breaching those rules compensation may be due.
If the firm is continuously found to be providing bad advice, for their own financial gain or simply by being negligent, the FCA can revoke their Authority.
ACL Consultancy Ltd will always ensure that your case is managed as efficiently as possible and that you receive the compensation you deserve. Check the information we have gathered about IFAs known to have broken the rules or offered unsuitable advice.