Were you mis-sold an investment with Strand Capital? Call now to speak to a Strand Capital claims expert.
In May 2017 investment firm Strand Capital collapsed into administration.
About 3,000 customers have been plunged into uncertainty as the collapse potentially threatens losses for customers with investments in the firm.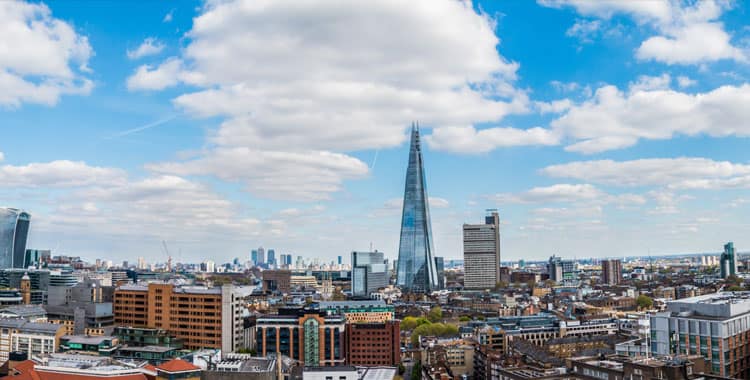 It is thought that the London-based business – which its owner Optima said in accounts last October had "performed well" – has been in difficulty for some time.
According to the latest accounts filed with Companies House, it suffered pre-tax losses of £235,297 in the 12 months to the end of June, much wider than the £22,392 deficit posted a year earlier.
The firm has grown rapidly in the last year, with its funds in management surging from just £600,000 in 2015 to £27m at the end of June and then again to £86m in February. However, it is thought the current figure stands at slightly less than that amount.
Client money is supposed to be segregated from a firm's own money to protect it, meaning it should be returned in full if a business goes into administration.
Discretionary Fund Managers (DMF's) create 'bespoke' portfolios full of investment bonds for people to invest their money in. They have control over where the client's money is invested as long as it fits their suitability rules. However, concerns have been raised that some of the money may have not been invested through appropriate channels.
Non-standard assets are typically defined as investments that are illiquid (difficult to sell out of), of a high-risk and volatile nature, and often not regulated by the FCA, meaning investors do not get the benefit of the Financial Ombudsman Services (FOS) and the Financial Services Compensation Scheme (FSCS ) if money is lost.
These kinds of investments are generally only suitable for those with the investment experience and experienced investors who can afford the losses.
Any financial adviser recommending these kinds of products ought to assess their customer's financial status, attitude to risk and investment experience prior to making any recommendation.
The company should have only invested in suitable funds – if they failed to look after your interests or to treat you fairly you may also be entitled to redress.
If you have lost money investing and you're not a high-net worth individual earning over £100k per year, or a sophisticated/experienced investor, but have been advised into a DFM featuring non-standard assets you could be entitled to compensation!